The contrasting fabric in this project is stunning!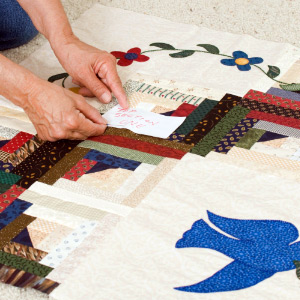 24 Blocks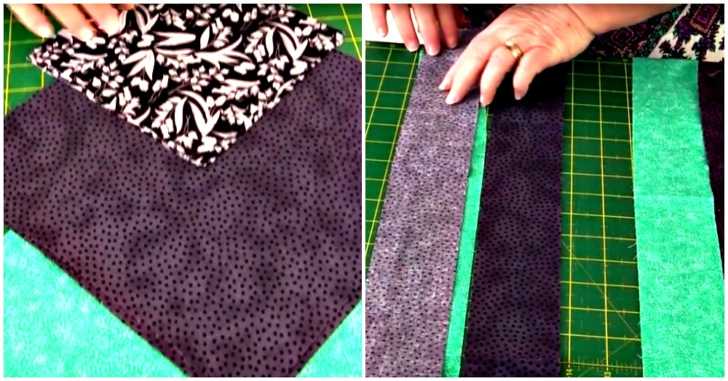 We absolutely love when we can take some of our favorite quilt blocks and play around a bit to combine them into a new and absolutely gorgeous block; and that is just what we are talking about today!
By combining the rail-fence block, the checkerboard block, a few half-square triangles and some contrasting fabric, you can create the dazzling New Mexico Quilt block! And while we love using our quilts as blankets (especially during the colder months), something about this pattern just screams wall-hanging. It must be because it is so artistic and sleek!
Alanda Craft from Quilting Blocks & Patterns presents the following video tutorial for us, and does a wonderful job showing us just how easy this block is!
So what is your verdict? Will you be hanging this beautiful block on the wall or quilting into a beautiful lap or bed quilt? Let us know in the comments below!