We love new and cool stitches to work into our favorite crocheted pieces, and the Neptune's Arrow is one of our new faves!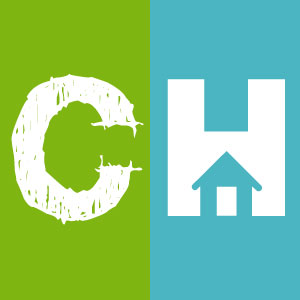 Crafty House
When we come across new and interesting stitches, you know we just have to share them with you! You know, 'cause we are super generous like that!
Here, we found an awesomely cool stitch from Moogly, called the Neptune's Arrow Stitch, if you so prefer, you can always check out the written pattern too!
We are so excited about this stitch because it gives whatever you are crocheting a unique, graphic vibe! We would love to see a whole blanket in this stitch! So if visual interest is what you are going for with your next project, then we think you should definitely check it out!
Once you have watched the video, mastered the stitch, and used it on a project, be sure to come back and share it with us, we can not wait to see how you choose to use this fun stitch!