Jelly rolls make this project so quick and easy!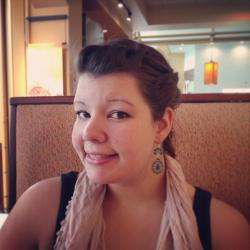 Jessica Griggs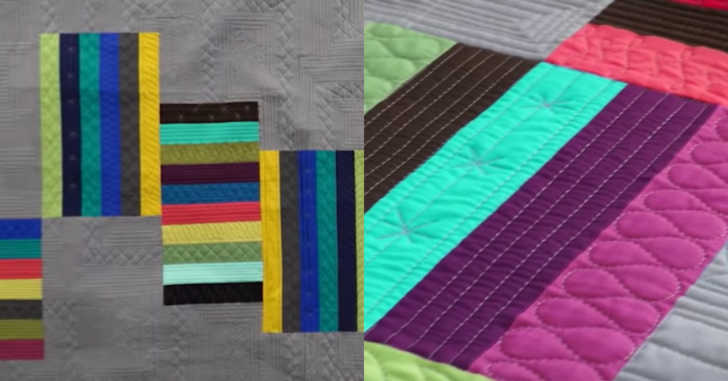 It's no secret that we love using Jelly Rolls and other kinds of precuts to make our quilts. Really, who doesn't love any help they can get in the piecing stage so they can move on to the actual quilting?
The quilt we have for you today is a negative space quilt – but really, that just means it's super easy to put together and you'll be off quilting your favorite designs in no time.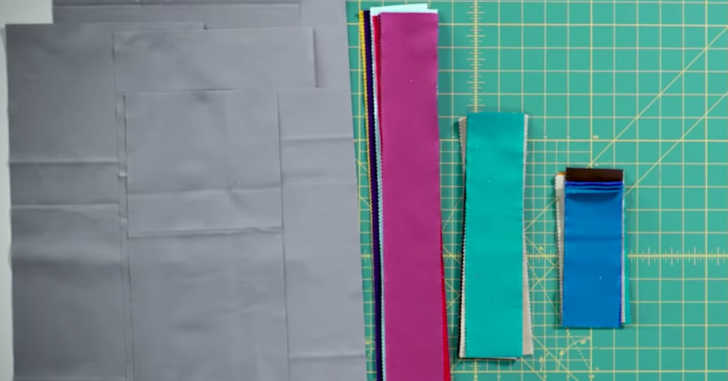 Angela Walters is back with another amazing tutorial. This quilt is a great beginner project because it uses precuts and there's no need to line up corners or anything tricky like that. Of course, this quilt is perfect for any level of quilter, especially if you're looking for a quick and easy project!
Go ahead and watch the video below to get the full instructions for piecing, and they stay tuned for some awesome ideas on how to quilt all of that open space! Happy quilting, friends!