Cute & quick! Everything I'm looking for in a quilt!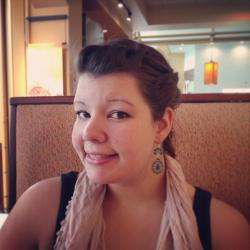 Jessica Griggs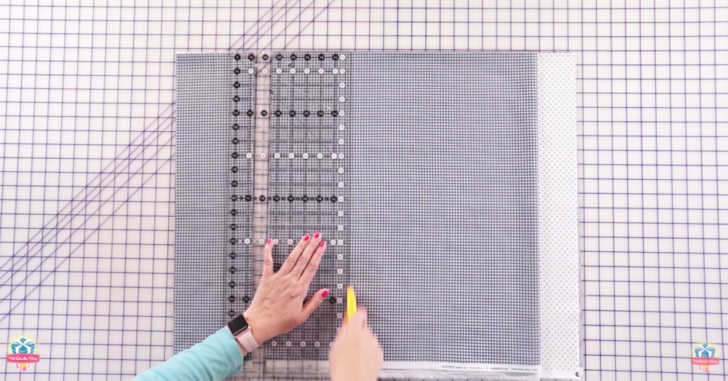 Get ready to jump right into quilting with this quick and easy Baby Gingham quilt pattern! With just a few folds, cuts, and stitches, your quilt top will be ready to baste and finish in no time! If you're anything like me, there have been more than a few occasions when you forgot a baby shower or needed a last minute gift. If only you could have planned ahead so you could make them a quilt!
Never fear! Armed with this pattern, you'll now be able to finish a quilt in 3 hours tops! Did I mention how adorable the finished quilt is? I just love the simplicity of the pattern, and yet it allows for fun fabrics and the quilting on the top to really shine. Everything about this project is fun and simple – a back to basics project for anyone looking for a refresher course. Go ahead and check out the video below for the free pattern!