Need A Good Laugh? Check Out Quilting Anonymous – A Support Group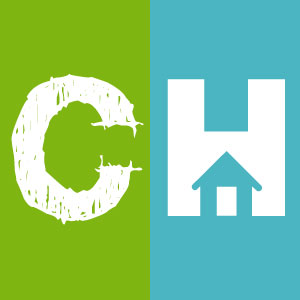 Crafty House
Who does not love an opportunity to laugh and have a great time? If you ask us, the world can get so serious, scary or sad, and so we do not pass up the opportunity for a great laugh!
With that said, we stumbled across the below video from Superior Threads and thought it was too funny not to share with some of our favorite quilting friends! Dave, Hildreth, Jack, and Tyler all attend a meeting to discuss their secret quilting habits…we have a feeling that you are going to not only relate to a few of their confessions, but get an absolute kick out of this video!
What are you waiting for? Grab a box of tissues (you will likely laugh until you cry) and then definitely take a look! Prepare for a good time, friends!
Do you relate to any of their habits?