The perfect classic quilt with a modern, multi-stitch feel.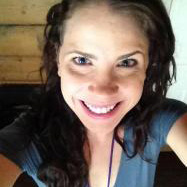 Katie Arnold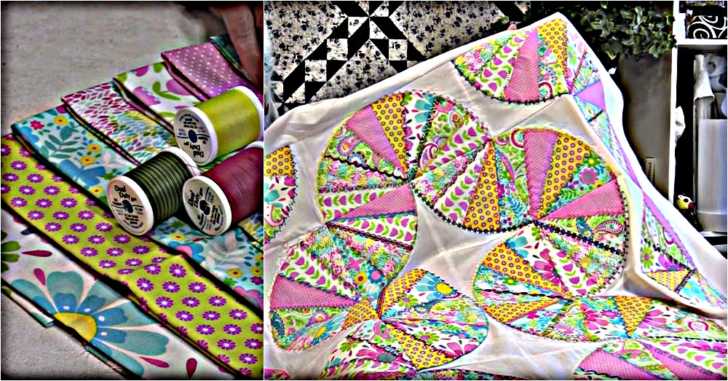 This day in age, sewing machines have so many stitch options it can almost be overwhelming. Admittedly, I'm not sure I've used even half of the available stitches on my machine! Does this sound like you? If so, you're going to love today's tutorial from Laura at Sew Very Easy because she's giving us a project to use several of the stitches on our machine!
This fan quilt is so lovely and by choosing a thread color a bit darker than the fabric, really helps the beautiful stitches stand out, which in the case of this project, is exactly the look we are trying to achieve. While you may not be able to use all of the stitches on your machine, we know you're going to enjoy trying out some new stitches and there is no doubt you will have a lovely quilt when you're done.