Chinese beauty lands title role in upcoming big screen remake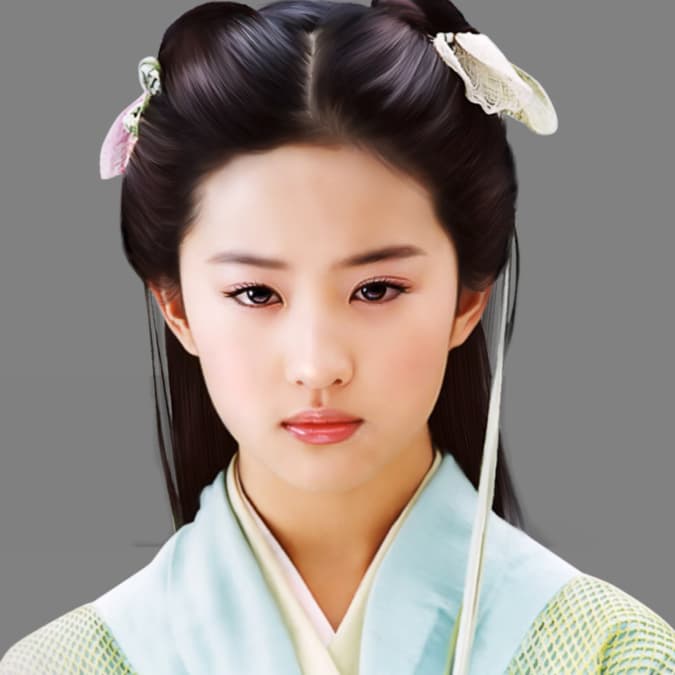 News recently broke that Chinese star Liu Yiefei won the title role in Disney's 2018 live action Mulan remake. Yiefei, 30, earned the starring role after Disney conducted a world-wide search for the titular star of the upcoming live-action Mulan remake. The 1998 animated musical tells the story of an historical warrior princess and is considered a modern classic by many Disney fans.
The decision to cast a Yiefei in the starring warrior princess role was met with wide acclaim, as some fans worried that Hollywood might attempt to "whitewash" the remake of the traditional Chinese fairy tale. Whitewashing is the practice of casting ethnically-inappropriate actors in culturally important or historic minority roles.
In celebration of the exciting news, we're happy to share some amazing Mulan facts to get you ready for the upcoming remake!
Next: The inspiring story of the real Mulan!