She picked these prints up at a garage sale, you'll never believe how much they are actually worth!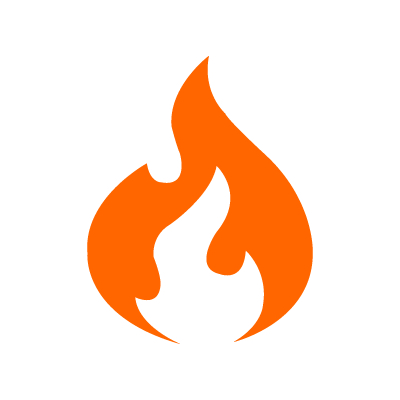 InspireMore
Nothing will motivate you more to go through all that stuff that's been collecting dust in the garage or attic through the decades than watching an episode of "Antiques Roadshow."
Maybe your grandfather gave you an old, rusted telescope that you thought was a glorified piece of junk when in actuality, it's an antique worth thousands. Even toys that sold for a couple dollars back in the '70s and '80s, like "Star Wars" action figures, can now fetch a pretty penny if they're in good condition! Then, of course, there are those impulse buys that always seem to happen whenever you pass a yard sale sign…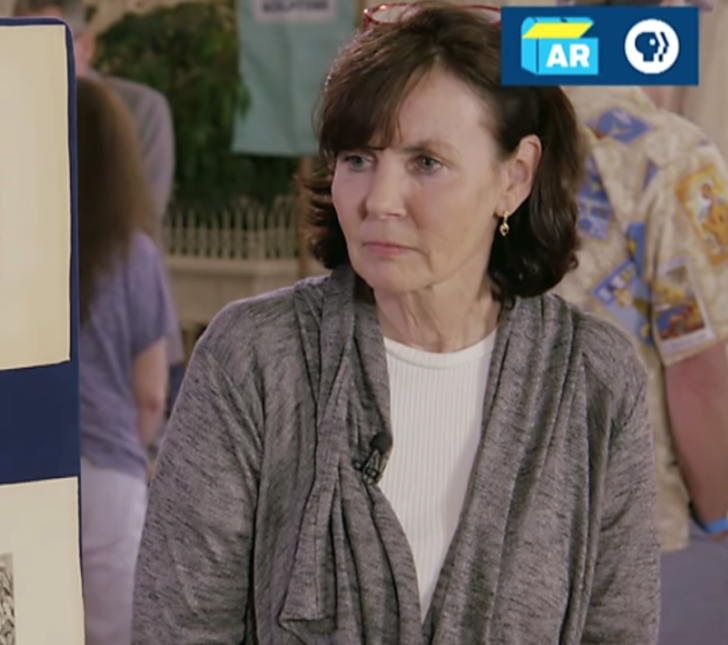 Earlier this year, the "Antiques Roadshow" crew made a stop in Newport, Rhode Island. A woman who'd picked up some prints at a yard sale several months earlier found out about it and decided to head over because what did she have to lose? If anybody knew how much they were actually worth — if anything, it'd be appraiser Robin Starr, who specializes in paintings and drawings.
And indeed, she did.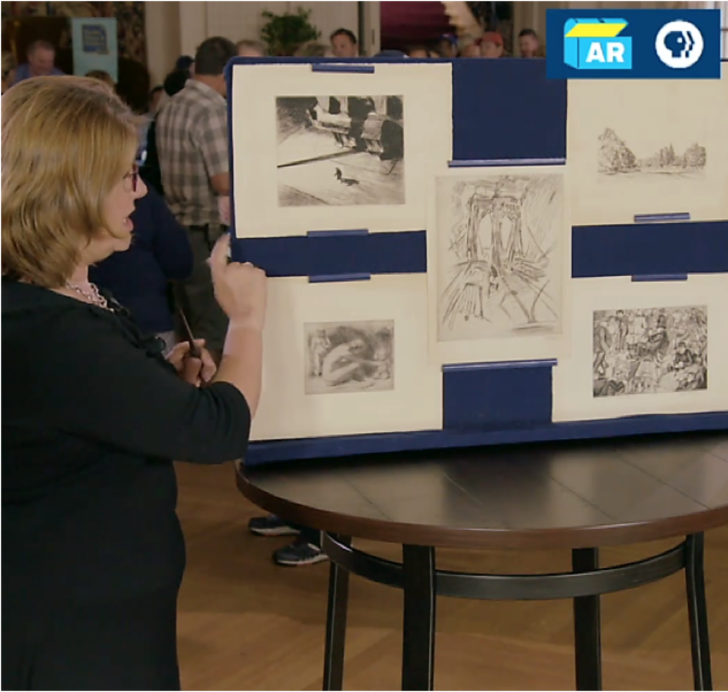 "What we have here," she tells the woman, "are five of the six prints from 'Six American Etchings: The New Republic Portfolio,' which was published in 1924." When the woman spotted them at the yard sale that day, she only had $25 on her and, unfortunately, had to leave one of them behind.
But whatever regret she feels is balanced out once Robin gets into the nitty-gritty of things. The first few prints combined could fetch up to more than $1,000, which is probably much more than she thought.
But she's in for a big shock when Robin gets to the fourth etching.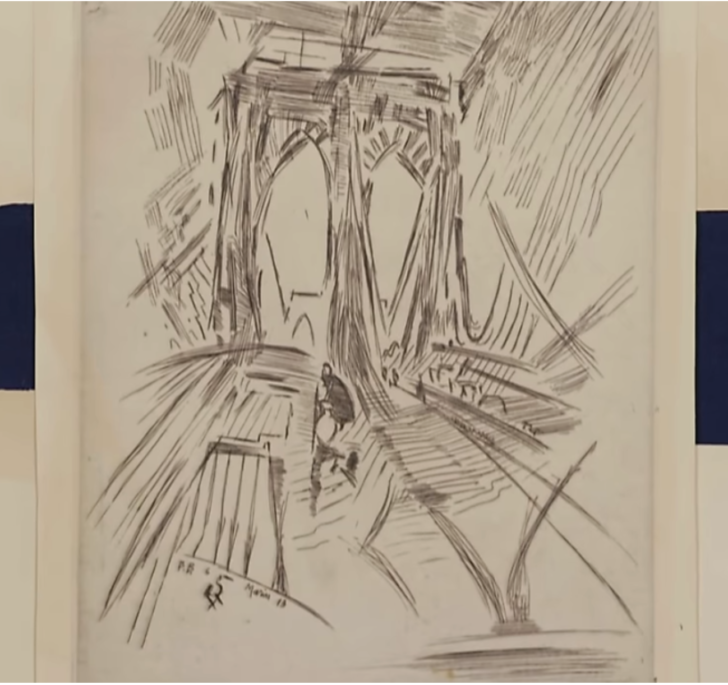 It's by an artist named John Marin, and this particular print was included in the second edition of the "New Republic Portfolio." According to Robin, it is the "more rare and desirable print," meaning it could sell at auction for up to $25,000!
Now, this woman's essentially been branded a pack rat by her family because of all the random items she picks up at yard sales, but we wonder what they're thinking now. At this point in the segment, she's probably ready to head home so she can spend the rest of the day gloating (and basking in her newfound riches), but hold on. Robin hasn't even gotten to the best part…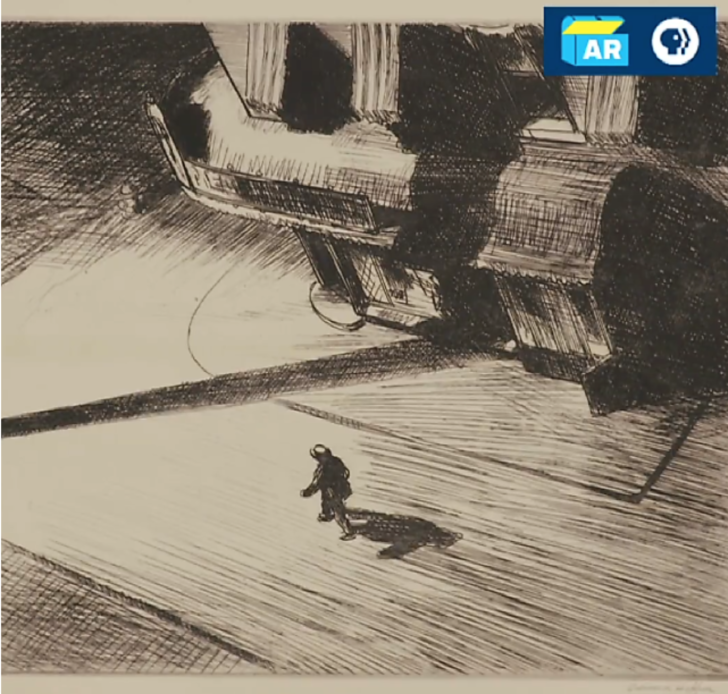 This particular print is by an artist named Edward Hopper, and it's one of his most well-known etchings in the collection. It's valued at an eye-popping $50,000! By the end of the segment, this woman discovers the entire portfolio's worth over $76,000!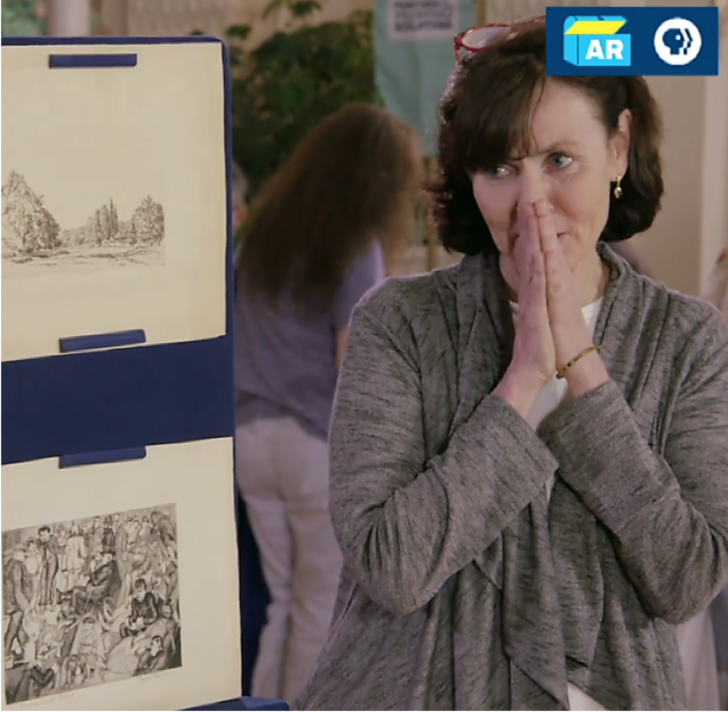 Anyone else halfway up the stairs to the attic or headed out the door to the nearest yard sale?! Us too!
Watch the full segment below, and share if this gives you hope for your next big find while spring cleaning.