Stained-glass sales are on the rise, leading experts to believe the old trend is coming back into style.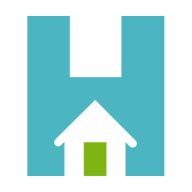 Steven Roberts
Most people tend to think of a church or a historic building when they think about stained-glass. Although that may be true, it is also trending in 2020 and may just be a design trend you want to consider.
According to what the in-house trend expert from Etsy, Dayna Isom Johnson told Martha Stewart, a 127% increase in searches for stained-glass crafts and supplies has been noted on the site.
This shouldn't come as a surprise. It is beautiful to see sunlight coming through colorful stained-glass and it adds a natural aesthetic that is timeless. As an example, this work by @color_therapy_glass puts together the old and the new.
https://www.instagram.com/p/B7G5iE0hqde/
In Asheville, North Carolina, the window at a recording studio is improved with the use of stained-glass.
https://www.instagram.com/p/BSkHDaQAXex/
If you are interested in trying your hand at this trend, check out Etsy to see what some of their artists are selling. You might also want to try making your own or using a premade kit available on Etsy. It has everything you need to get started, including a grinder, soldering iron, and colored panes of glass.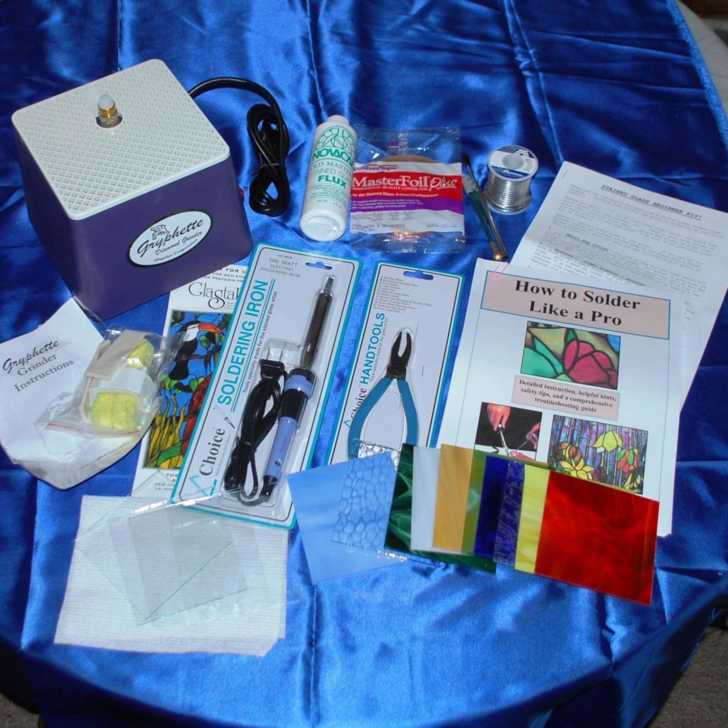 A number of techniques are out there to create stained-glass, including the kiln method and the more traditional lead work. You might also check your local community college or a stained-glass shop in your local area for a workshop. According to some artists, it isn't as difficult as it looks.
"I love that you can have an idea and produce a finished piece in one day, which is pretty much impossible in most other glass practices," Lesley Green, owner and stained glass artist at Bespoke, told Martha Stewart. "That's immensely gratifying."
You can also have a look at Bespoke's Instagram account to see why it is such a trend. There are many different ways to use stained-glass and all of them are awesome.
https://www.instagram.com/p/BzRcioAljvQ/
https://www.instagram.com/p/BvMvhyFALn-/
https://www.instagram.com/p/B3fVxKbHKKx/
It isn't only for windows, you can try this hanging 'family tree' from @shardsofcolor
https://www.instagram.com/p/B8cd7qFnAcT/
@pretty_good_glass shares a great hanging:
https://www.instagram.com/p/B6ocv8DnRsm/