Kids' author Mo Willems is here to make your weekdays a little better for a while: Starting today, he'll release a new "Lunch Doodle" video each weekday at 1 PM.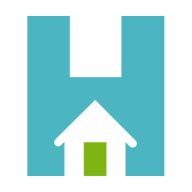 Chris Winters
If you are a parent who is looking to entertain your children while their school is closed during the coronavirus pandemic, you are probably short on options. The next few months are going to be a trying time, and you'll need all of the help that you can get. Parents are going to have a tough time helping their children to remain on top of their studies and stave off the inevitable boredom.
Mo Willems is a children's author who is looking to assist you. He knows that parents and teachers are going to struggle to pass the time while they are stuck at home. When the little ones are in need of some entertainment during their quarantine period, they can head to the Kennedy Center website. Willems is going to be offering up new "Lunch Doodles" every day at 1 PM Eastern time. All you need to do is head to the Mo Willems page to find out more.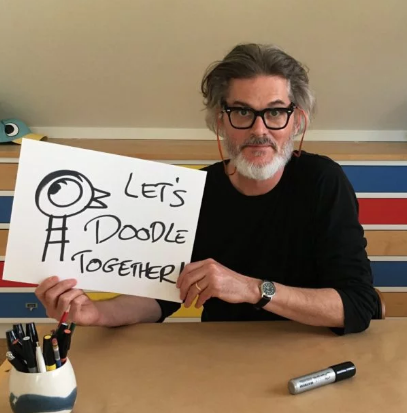 As the Education Artist in Residence, Willems is no stranger to entertaining children. The livestream can be viewed by children of all ages and viewers are going to have the chance to draw alongside of Willems as well. If the children have any questions about these videos, they are more than welcome to send them to lunchdoodles@kennedy-center.org.
Willems will do his best to answer as many of these questions as possible during the livestream. "Guess what? I'm at home, too," said Willems in his press release. While children might be isolated during this challenging time, they are not alone. Willems is on hand and ready to provide the necessary entertainment. What a godsend for parents everywhere!
https://twitter.com/The_Pigeon/status/1239237352935116801
He has even granted permission to teachers who are looking to use his books as a resource during their online courses. Pigeon is the protagonist of one of his best-known stories and the duo took to Twitter to spread the word. COVID-19 has led to many school closures and teachers are struggling to fill the void that children are experiencing in the meantime.
If you are looking to catch up on "Lunch Doodles", you can head to YouTube and watch the previous episodes. The show's premiere took place on the 16th of March. We are definitely looking forward to all of the awesome ideas that Willems is going to cook up for his young audience. Please be sure to pass this one along to all of the parents you know that are finding themselves in the same predicament.