This project is so adorable!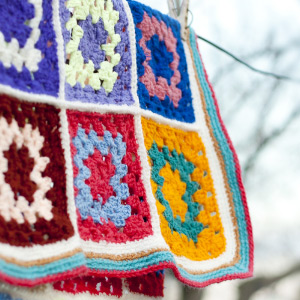 Starting Chain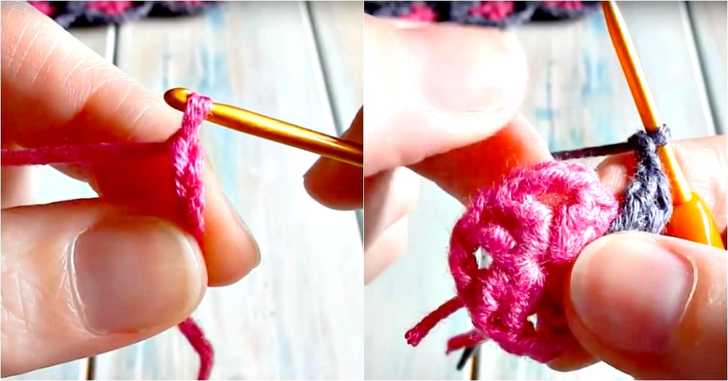 If you love to crochet, then there is a pretty good chance you also love the Granny Square. We love the classic granny square, all variations and embellished granny squares, blankets packed with them, a never ending granny square, and even jewelry made up of mini varieties.
Then we found this mini granny square bracelet from Happy Berry Crochet and it is just perfect!
Using a small hook and a light cotton or bamboo yarn, you will keep the perfect texture and feel of a classic Granny Square in this fun, little bracelet. We highly recommend taking this time to use  up some of that scrap yarn you may have hanging around the house waiting to be used; this is the perfect project to use that up!
Once you are done, we want to see your gorgeous creation so be sure to share it with us!