This simple pattern creates a gorgeous end result!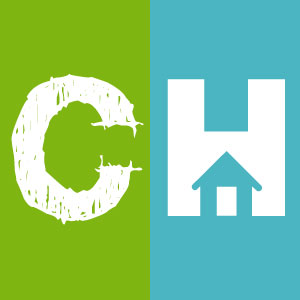 Crafty House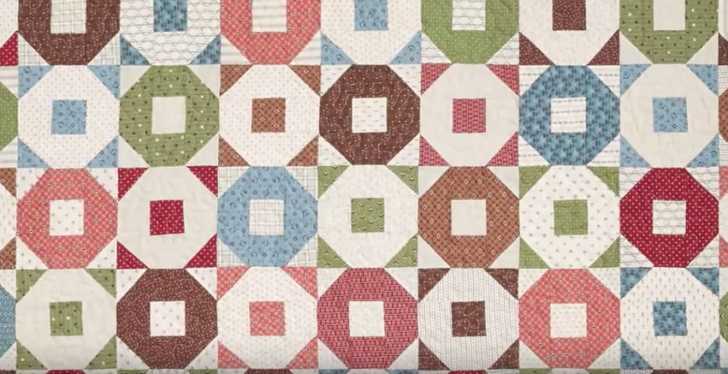 Who doesn't love donuts? Okay, you caught us, no, we are not referring to the sugary, sweet, carb loaded, frosting and sprinkle covered delicacies. We are talking about the mini donuts in our sewing room, of course!
Colleen from Fons & Porter has a great tutorial on how to make the Mini Donuts quilt! It is a pretty simple design that once you put all your blocks together, makes for quite the eye-catching and beautiful pattern.
Check it out in the video below and let us know if you decide to try it! We would love to see how your quilts come out.
Meanwhile, can we recommend you leave those "real" donuts out of your sewing room? The last thing you want is powdered sugar from that delicious jelly donut covering your fabric and making it sticky to work with…yuck!