Want To Learn How To Crochet Mesh? This Stitch Is The Perfect Start!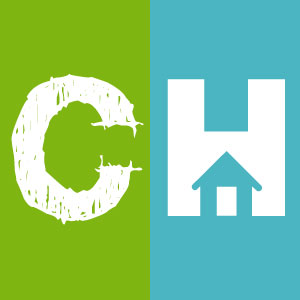 Crafty House
When it comes to crochet, there are so many great projects out there, it is hard to know where to start sometimes! Lately, some of our favorite projects have been using mesh stitching!
However, if you are new to crochet or maybe just have not played around with the mesh stitch then finding the right place to start can be somewhat tricky and very overwhelming. Well, it is your lucky day because we were thrilled to find this tutorial from Sheru Knitting knowing that it would be perfect for all of you in that situation!
We hope you will follow along with her directions, and when you do, we know you will be well on your way to crocheting a beautiful mesh stitch in no time and opening up the world of mesh stitch crochet projects! We can not wait to hear how it goes!