Which one will you make first?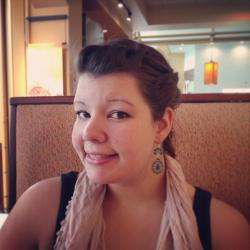 Jessica Griggs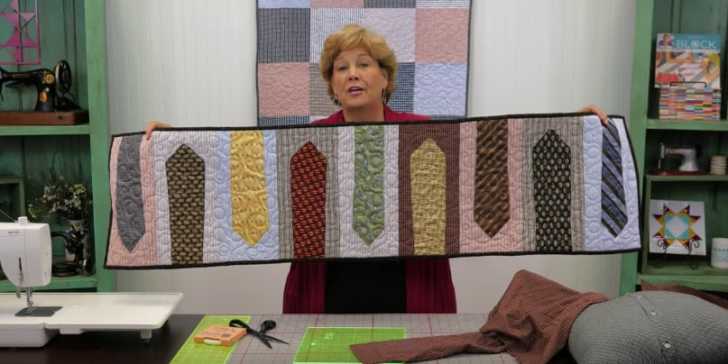 I just love these projects! They are such a special way to remember a loved one who has passed away. By using their old shirts and ties as a blanket, a pillow, or a table runner, you are preserving their memory. It's such a unique and thoughtful way to keep a part of them with you forever. Need a hug? Make a blanket! Need a shoulder to cry on? Make a pillow!
These make great gifts for Father's Day as well – just grab dad's old shirts or pick up some gently used shirts at a consignment gallery.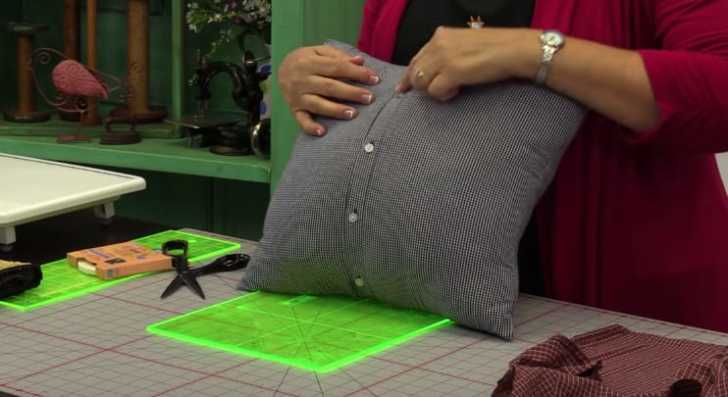 Jenny shows us three different projects we can make from old cotton buttondown shirts. Which one is your favorite? I love the table runner – it's so unique, and the ties plus the shirts offer a little more color than the other projects. I, of course, love the others as well.
The shirt pillow is really fun, and it's probably the easiest pillow you'll sew – you can sew around all 4 sides, and then simply unbutton one of the buttons and stuff your filling right in there! See what other tips and tricks Jenny has for us in the video below.