Ooey-gooey wax drippings will make your pumpkin pop!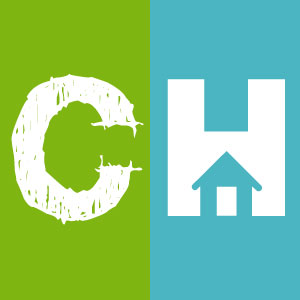 Crafty House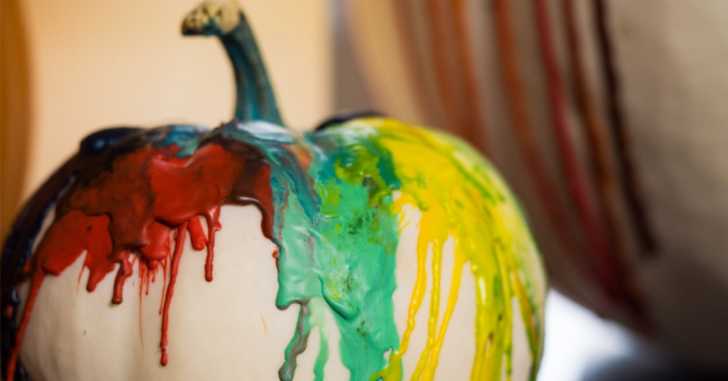 Carving pumpkins at Halloween is a beloved tradition of the season. We've found a way to decorate pumpkins AND make use of a few broken crayons that we have around the house. Melted crayon decorating is a fun little project and a great way to add a pop of color to your usual carving routine. Watch our video for a how-to on melted crayon decorating.
Supplies
– White pumpkin
– Crayons
– Craft glue
– Hair dryer
– Exacto knife
Directions
– Prep a work-space.
– With an Exacto knife, cut and peel off crayon wrappers.
– Break crayons into smaller pieces.
– Using craft glue, adhere crayons to pumpkin, close to the stem. Allow glue to dry, approximately 10-15 minutes
– With a hair dryer, melt crayons over top of pumpkin, moving the direction of the heat to spread color. Be aware that there will be some splatter.
– Repeat process until satisfied with appearance.
Note: We've used real pumpkins were used here. Faux pumpkins will also work and are available at a craft store.