Take some of the stress out of hosting with these tips!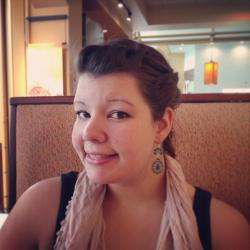 Jessica Griggs
Whether you're entertaining for the holidays, a party, or have a large family to feed, hosting can be stressful! There's always a dozen things to keep track of, prepare, and refill. And of course, you have to get some face time in with your guests. Most of us don't have a kitchen equipped to cook for a crowd, but there are some brilliant tips and tricks for using your ordinary kitchen to feed a crowd.
Mass Pancake Production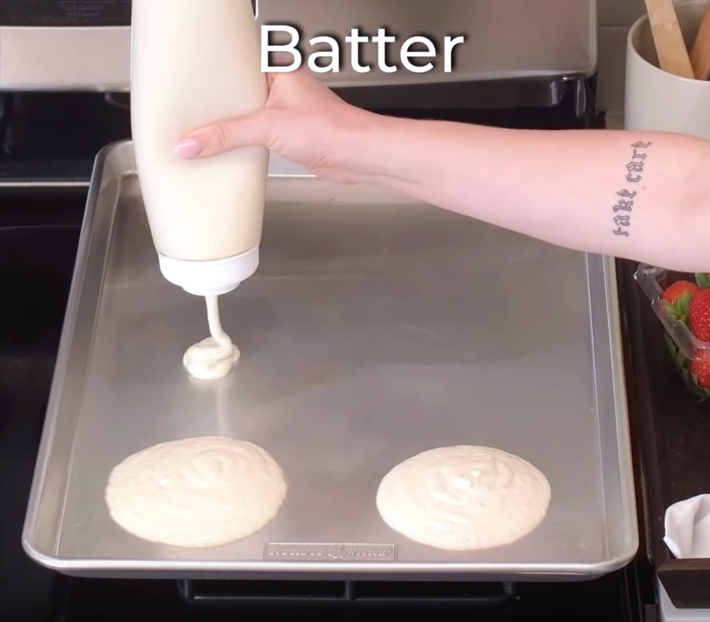 Grab a sheet pan or two, place it on your stove top and turn up the heat to medium-high. Scoop out your batter and easily make pancakes in batches of six or more, depending on how big you want them. If you're really looking to feed a crowd, use two sheet pans and all four burners! You'll have a stack of perfectly fluffy pancakes in no time.
12 Grilled Cheese Sandwiches At Once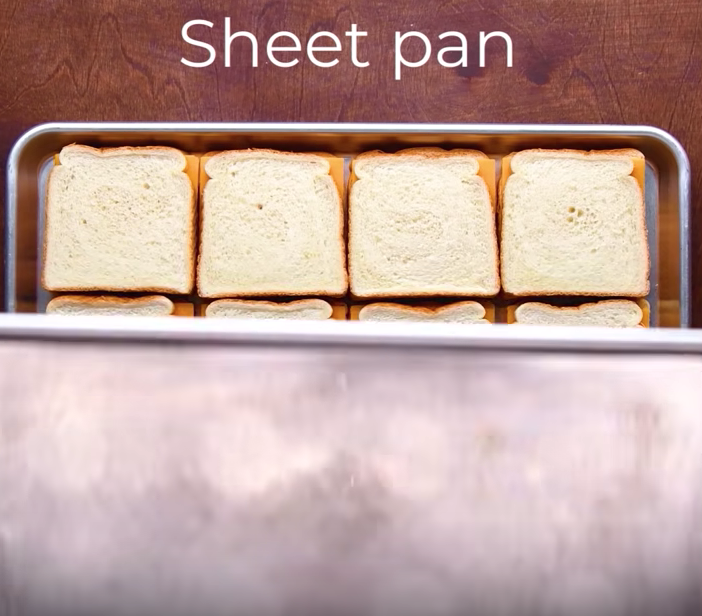 Here's another sheet pan hack that's good to have at your disposal. Line one sheet pan with bread slices, cheese, and more bread. Stack a second sheet pan on top, with the bottom of the pan resting on the sandwiches. Bake at 350° for 10 minutes. That's it! You'll have grilled cheese sandwiches to feed a hungry crowd for lunch.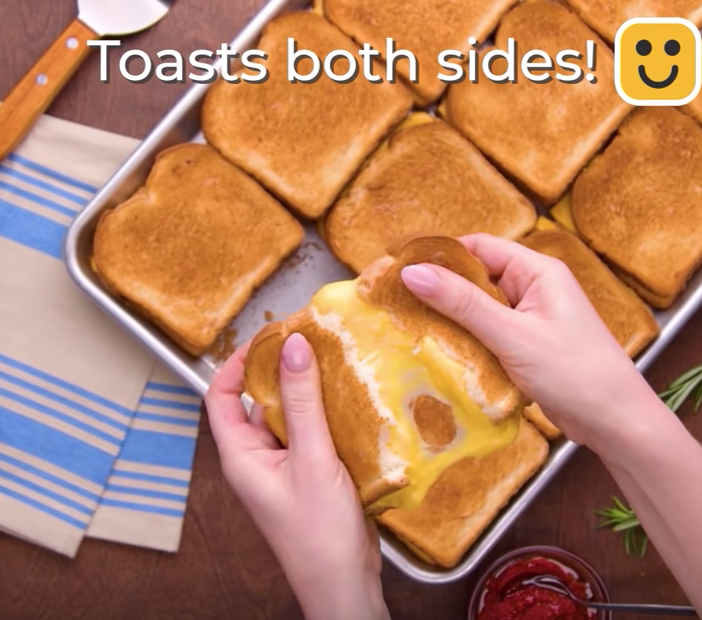 Easy Poached Eggs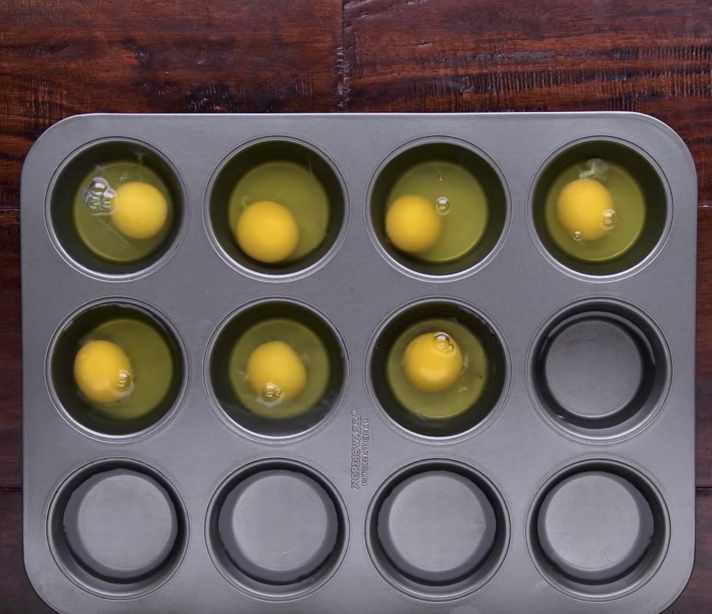 Are you hosting breakfast or brunch? Impress your friends and family with perfectly poached eggs. Simply pour about an inch and a half of water into the cups of a muffin tin. Crack your eggs right inside and bake for 9 minutes at 350°.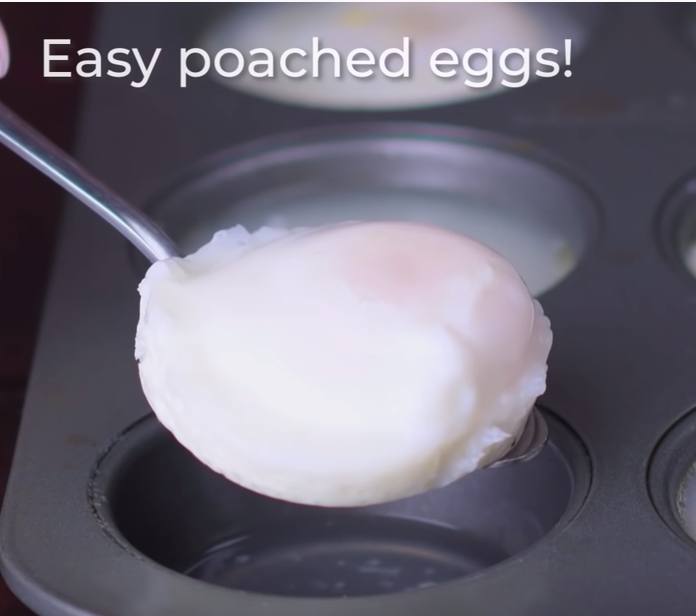 Easy Shredded Chicken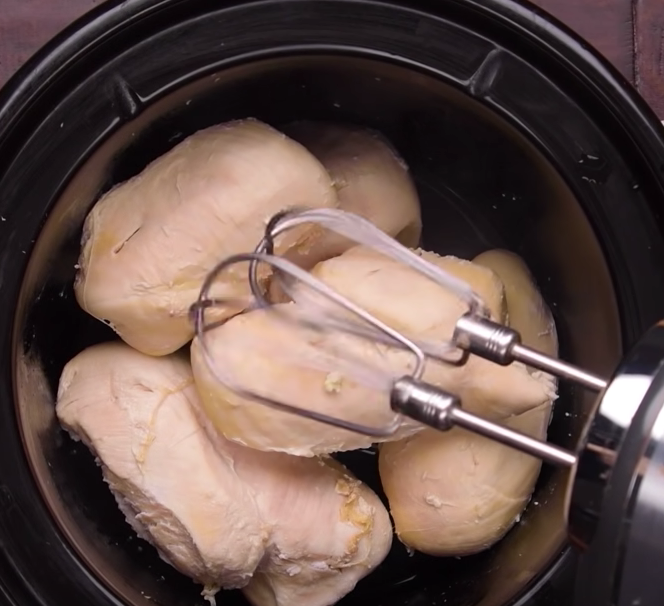 Lots of recipes call for shredded chicken – enchiladas, chicken wild rice soup, and chicken fajitas, to name a few. All of these meals are great for feeding a crowd, but can sometimes be time-consuming. Cooking the chicken in the slow cooker definitely helps cut back on labor, but you can make things even easier by using your hand mixer to shred the chicken right inside of the slow cooker!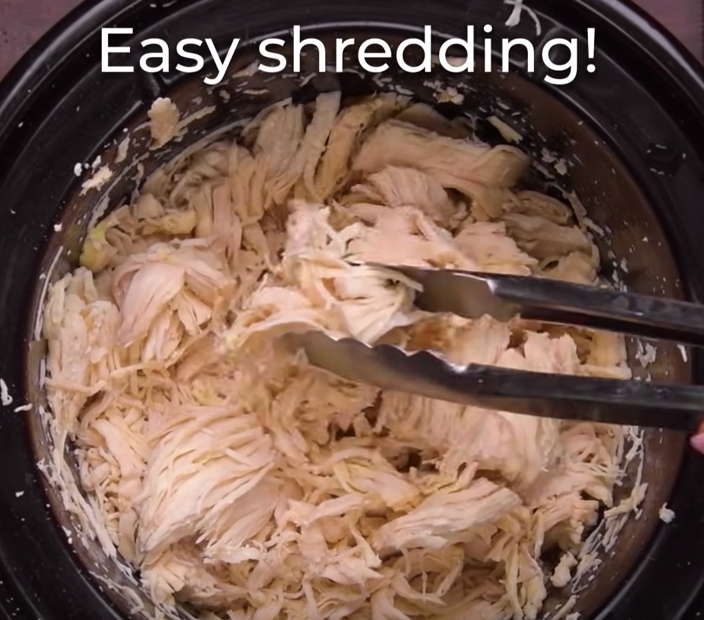 Corn on the Cob by the Bushel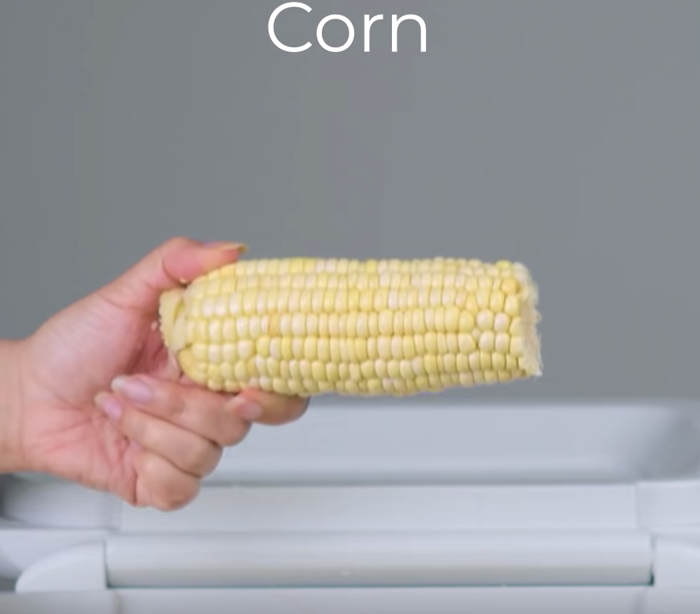 Do you need a ridiulous amount of corn on the cob for a grill out or other large event? Try out this clever method! Grab an insulated cooler and place the corn inside. Fill with boiling water until the corn is covered. Let sit for 30 minutes and you'll have perfectly cooked corn to feed the masses.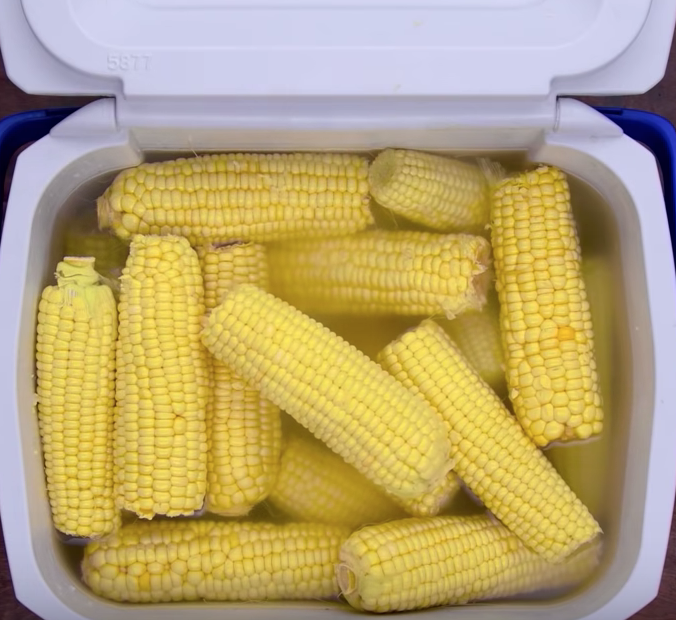 Brilliant Slow Cooker Hack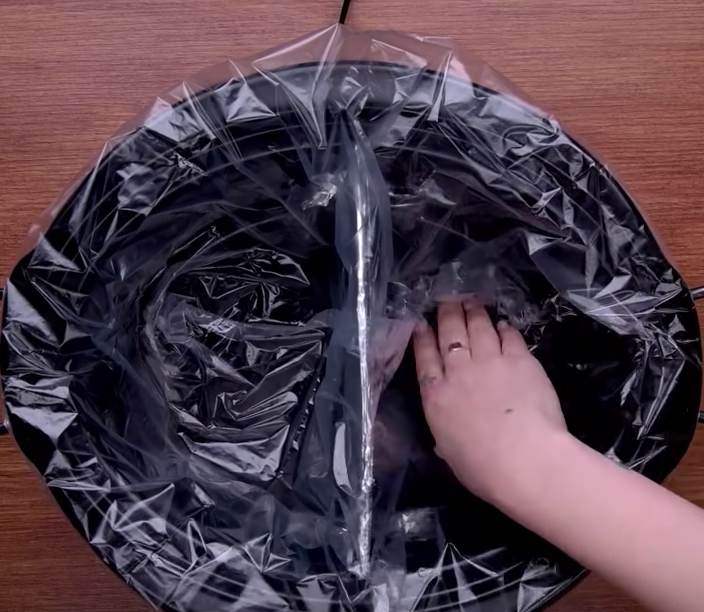 How have I never thought of this before? If you're short on space, simply make a little devider out of aluminium foil and cover with a slow cooker liner so you can cook two things at once! This is perfect for different dips, desserts, or side dishes.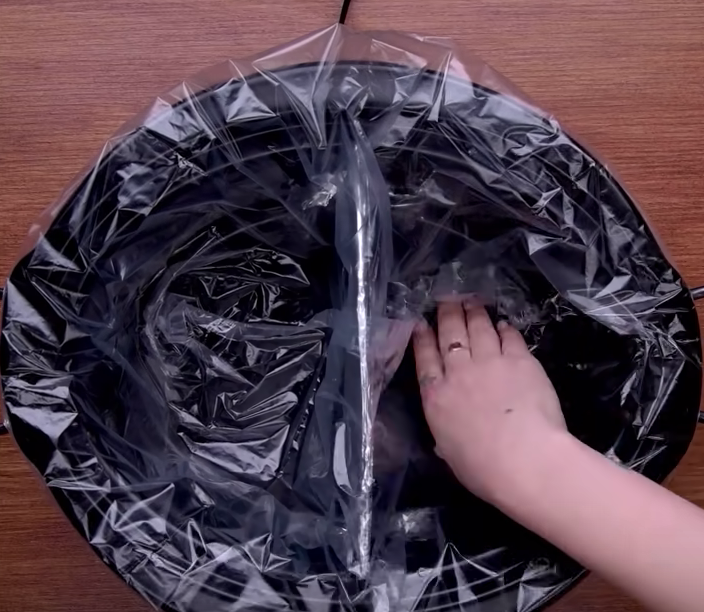 See the rest of these tips and tricks on how to cook for a crowd in the video below!