These turned out so beautifully!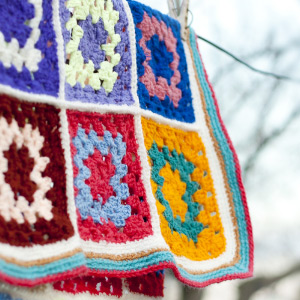 Starting Chain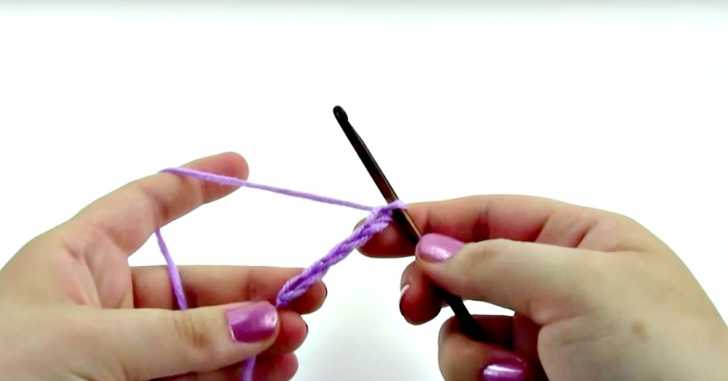 If you are into canning and making your own preserves, then this project is definitely for you. We love taking advantage of fruit when it is in season, so we do a lot of that kind of stuff!
With that said, we are so excited to share these pretty lid covers, which are a great way to top your jars of preserves when gifting to friends and family, but you can also use these lid covers for your everyday kitchen items that may be stored in jars, like flour, sugar, or various grains!
Now, be sure to check out the video tutorial below, and follow along as Maggie's Crochet breaks down the process for us. You can also check out the written pattern if you feel like it, then get started on your own; you are going to love these and know that your spruced up kitchen awaits you!