It looks advanced, but really it's quite simple.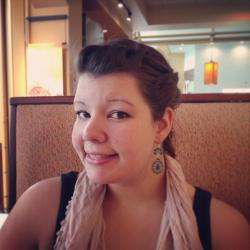 Jessica Griggs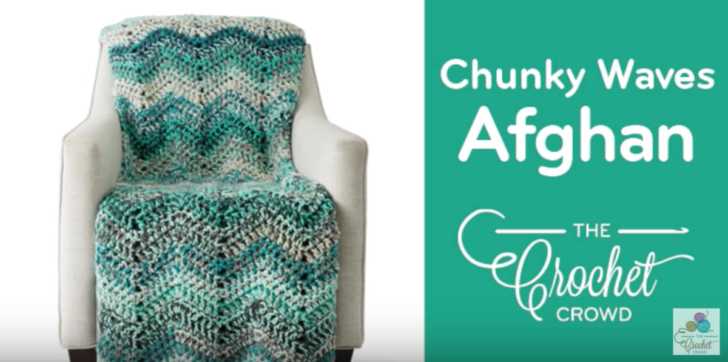 Mikey from The Crochet Crowd is at it again with another amazing tutorial! Today we're learning how to crochet the Wave Hello chunky afghan. What makes this project even more impressive is the color changes within the yarn! Do you notice how sometimes it looks like there are two different colors going on at the same time? Well, that's exactly what is happening here!
By using Caron Cakes yarn (or any other self-changing yarn), you get the color change built right in. The unique coloring comes from using two balls of yarn at the same time. This look is called, "marled yarn."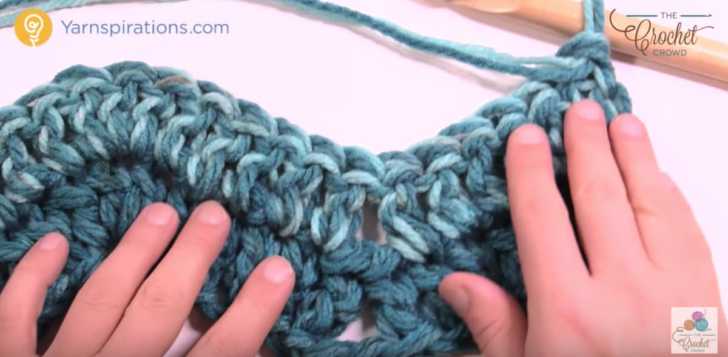 In this video, Mikey is using extra chunky yarn, and crocheting with two strands at a time, so he uses a large crochet hook – size Q! Needless to say, this afghan works up fairly quilckly, but you'll need 8 balls of yarn total. This lovely chevron stripe pattern is the perfect way to display your new technique of marled yarn!
Impress friends and family with this stunning afghan. It looks advanced, but really it's quite simple. See how it all comes together in the video below! Don't forget to share photos of your complted Wave Hello afghan in the comments below!