Every detail is just so perfect!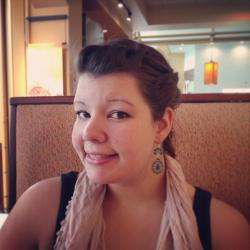 Jessica Griggs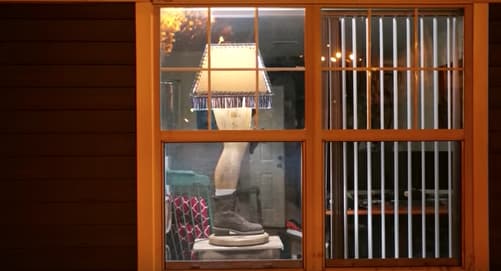 We all know the iconic "Leg Lamp" from A Christmas Story, but have you ever seen anything quite like THIS before? I don't know about you, but this made me laugh out loud! What super-fan wouldn't want to display this magnificent masterpiece in their home? Granted, their significant others might have the same reaction as Mother Parker in the movie, but I think the laugh might just be worth all the effort! This would make an amazing man cave project that you can bring out once a year, or leave up all year long!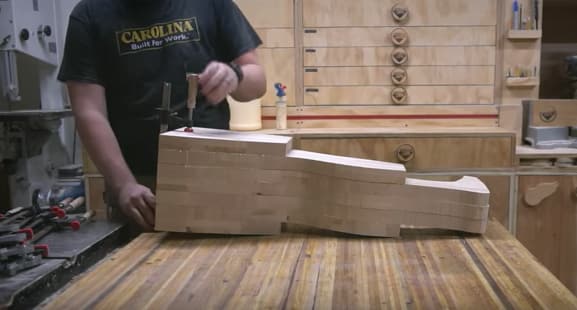 Watch the video below to see exactly how this all comes together – from the mock ups and design to the cutting of lumber and putting on the shoe. This master craftsman even welds a super heavy-duty frame for his own lamp shade! Of course, you could always pick something up at the store if you're looking for a bit of an easier project. Go ahead and watch the video below, you won't regret it!
What other fun and festive projects have you all been working on this holiday season? Let us know in the comments below!