The perfect project to store anything and everything.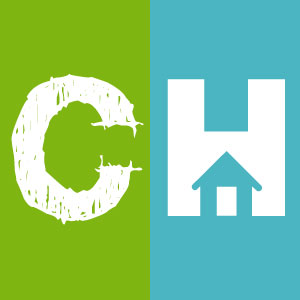 Crafty House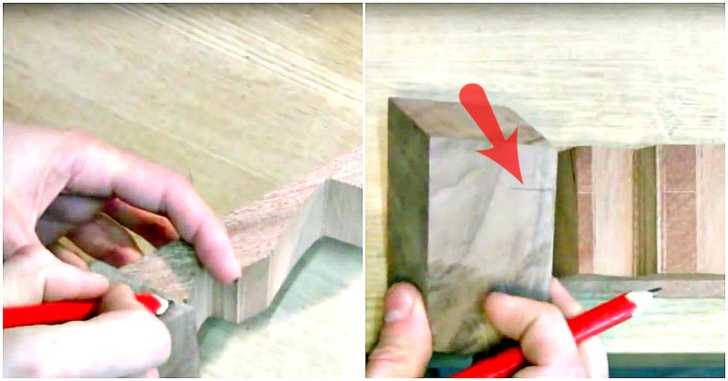 Looking for something different to work on this weekend? What about a unique segmented box to keep any and everything in? We could see plenty of uses for its unique size too. Would be a great jewelry box size, not too deep to reach in to and long enough to stretch bracelets or necklaces out inside if wanted, or could be a great little conversational candy box sitting on a coffee table or shelf. We love the idea of different shapes and thicknesses you used, definitely unique and easy get tons of different looks.
At Daily Craftsman we like to see every project that you have brought to life with your hands! Each image is user uploaded from shops all across the world! If you'd like to see if your work has what it takes to make it into the featured pieces, all you have to do is upload a photo of your work to our site!