Stay organized with this awesome thread spool holder!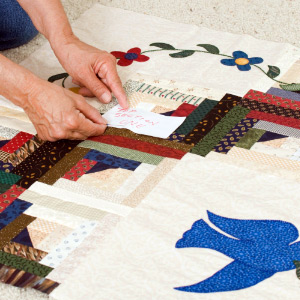 24 Blocks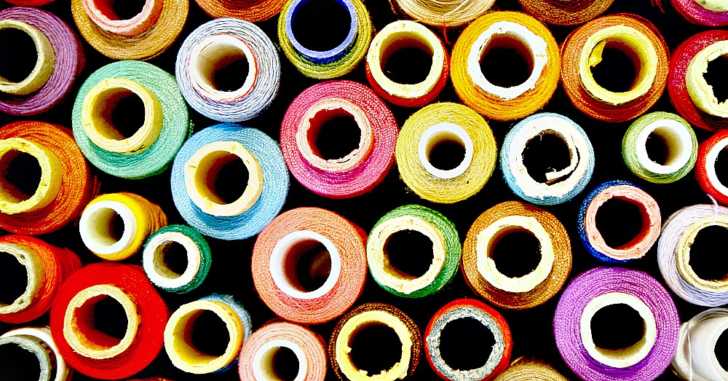 Quilting and all of the necessary supplies and accessories can take up quite a bit of room. Between all of the different fabrics, your rotary cutter, pins and pin cushions, sewing machine and iron, and cutting board, it is easy to run out of room pretty quickly; that is exactly why we love this DIY thread spool holder!
The following tutorial from Professor Pincushion shows us how to make our own thread spool holder. This spool holder will not only help you get organized, it is really cute too! To top it off, it is not as tough as you may think to make!
Looking for other ways to get organized in your sewing room? Check out these tips for getting all of those scraps organized!
What are some of your top sewing room organization tips and tricks? We can't wait to hear them!