Make Your Own Texture Magic Flower Pillow, They're So Cute!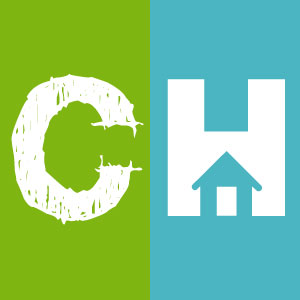 Crafty House
We love Laura from Sew Very Easy and all of her genius tips and ideas when it comes to taking our quilting and other various sewing projects to a whole new level!
Take this flower pillow for instance, which is so beautiful and has amazing texture! By using steam to create puckers (which is actually what you want for this project), you can create a unique texture that occurs from the shrinking…it's like magic!
You can choose any fabric you would like but we suggest using bright colors like Laura did in this video as it really makes the project pop and if you happen to be making this during the cooler winter months, then we know you are going to appreciate the bright colors as a reminder that warmer temperatures will return!
Don't forget to take a picture and share your finished projects when you're done!