Easy, fun and no need to spend any money to make these creative plant markers!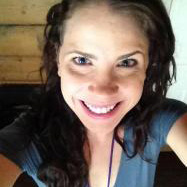 Katie Arnold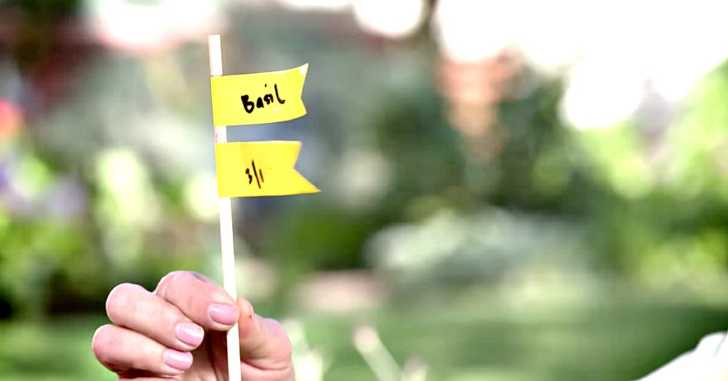 When it comes to the garden, it can be hard to keep everything straight. While I may be able to tell the difference between Basil and Lavender, when we start adding in a bunch of other herbs or different kinds of carrots, tomatoes and squash, it can be hard to know what's what.
While you can go to the store and buy a pack of plant markers, I think it's more fun to make your own and in the below video from gardener Teena Spindler, she shows us a few creative and simple ways to make our own fun plant markers!
We love the idea of making our own with colored duct tape and leftover chopsticks from our most recent order of Chinese food. How will you make your own garden markers?