This changes everything!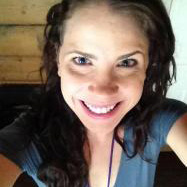 Katie Arnold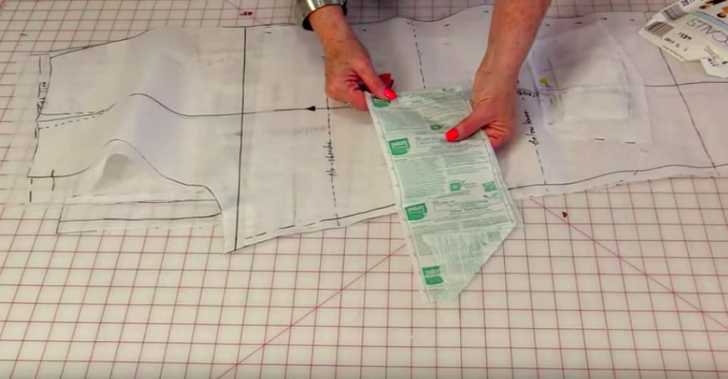 While today's tutorial is not for making a quilt, we know that many in our quilting community love taking on all sorts of sewing projects, and we bet many of you make your own clothing as well! If you have the sewing skills, why not use them for the most benefit, right?
With that said, we are turning to one of our favorites, Laura from Sew Very Easy to take on the task of breaking down how to make your own sewing pattern templates. This is such a great idea as Laura takes us through how she uses a very thin fabric to make herself a template with all of her fit markings on already. This is absolutely genius and we know that you are going to absolutely love seeing this!