These booties are the cutest things and we know any new mother (or father) will think they're the sweetest thing!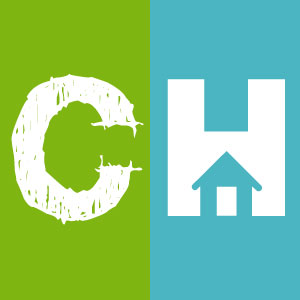 Crafty House
There is something about tiny shoes that never ceases to make our hearts flutter. Sound a little dramatic? Maybe. But they are just so sweet and they go on the tiniest little feet that we end up just totally carried away by the mere thought of it!
Crochet Hooks You explains how it is done (and you can check out the pattern here, as well) so you can start cranking out lil booties for all the babies in your life. It is a thoughtful gesture and we know their first booties will be the ones they hold on to forever!
While you may mostly make these for the real little babies, we also think they could make a cute gift for any little girls you know to give to their baby dolls! I always loved when my grandmother made clothes for my babies; I still have many of them to this day!