With some finessing they can look great!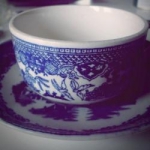 Rose Heichelbech
Most of us enjoy having some greenery around the house. Scientists have revealed that green is the color that the human eye is most sensitive to, based on our need to forage for various plants in order to eat well. It is also thought to be a generally soothing color, too. For these reasons plants can bring a room to life, make it feel safer and more inviting, and generally add a nice background. But, if you are someone who doesn't do well in keeping real plants alive, then you might have thought of getting some fake plants. Here are some tips to making faux plants look good in your home (instead of cheesy).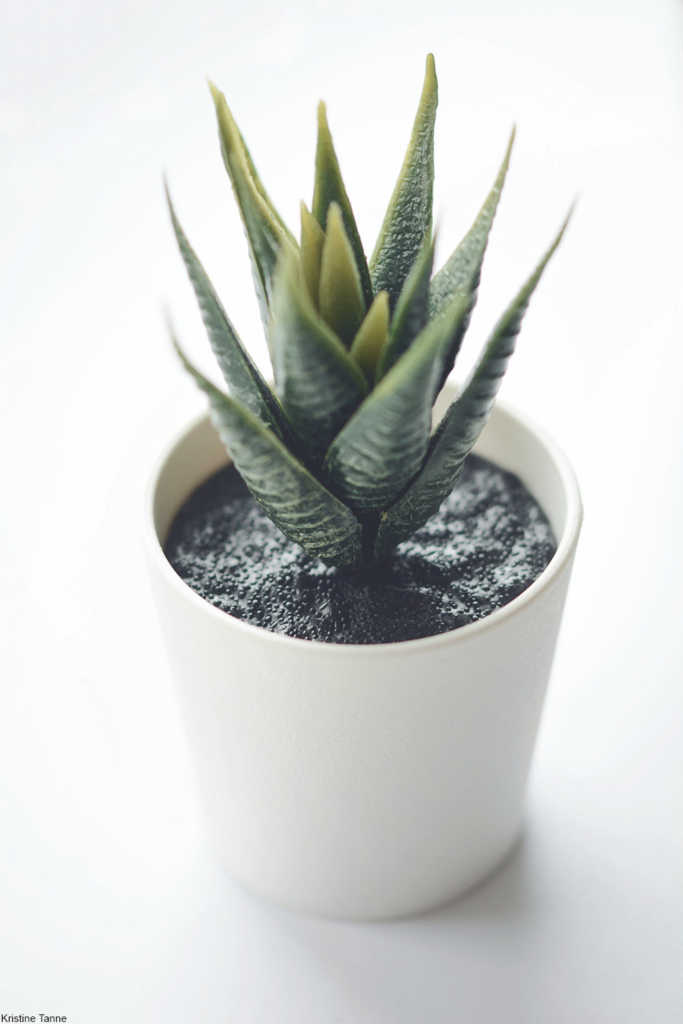 Mix with real plants if you can.
This way the eye won't be drawn to any unnatural colors or textures and will instead take in the combination of colors and sizes of an entire collection. This is a good way to round out a collection of plants, real or fake.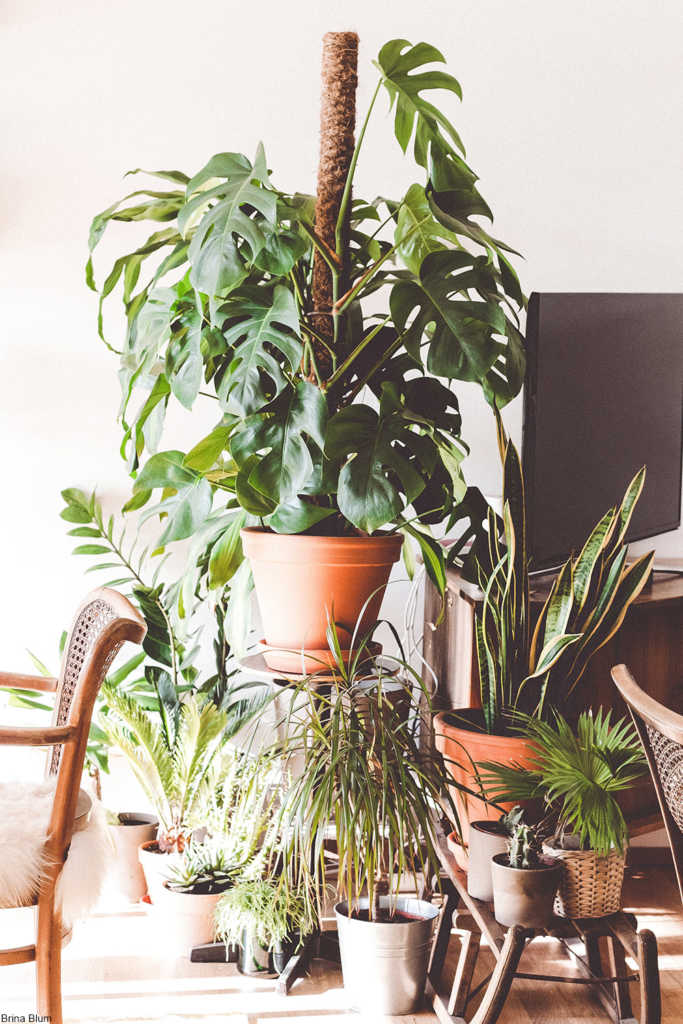 Varying the types of fake plants you have.
Similar to the tip above, the variety will take the focus off of any one plant and give an overall impression of greenness. Less-convincing artificial plants will become one element of many in a beautiful display rather than sticking out like a sore thumb.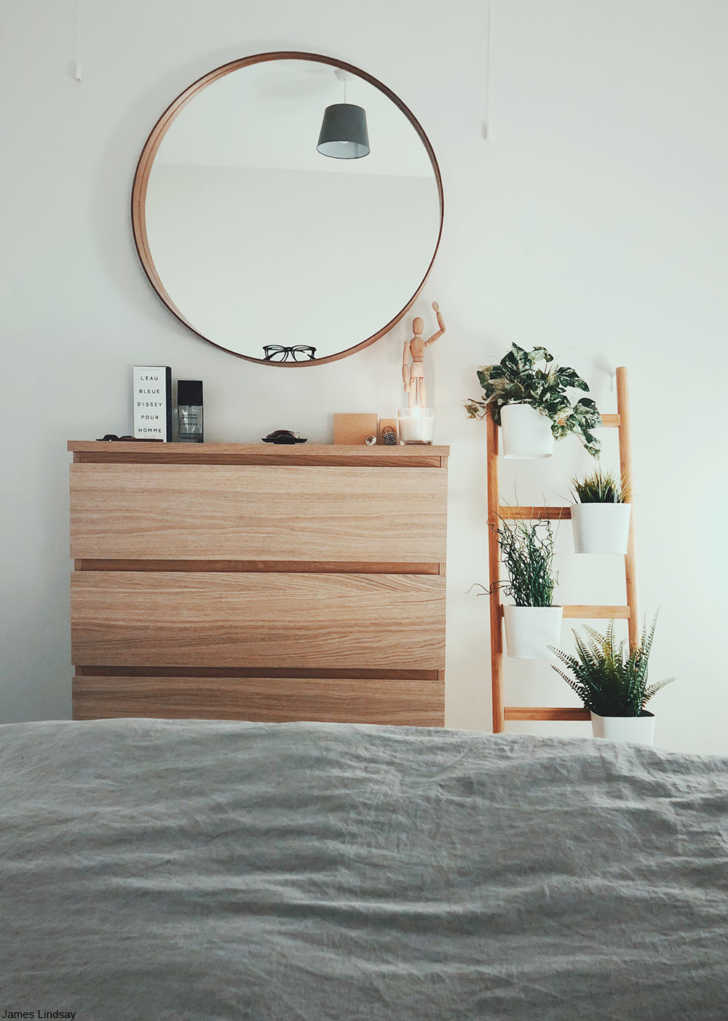 Always keep them clean.
Dusty fake plants are easy to tell from real plants so take the time to wipe them down with a damp cloth every so often.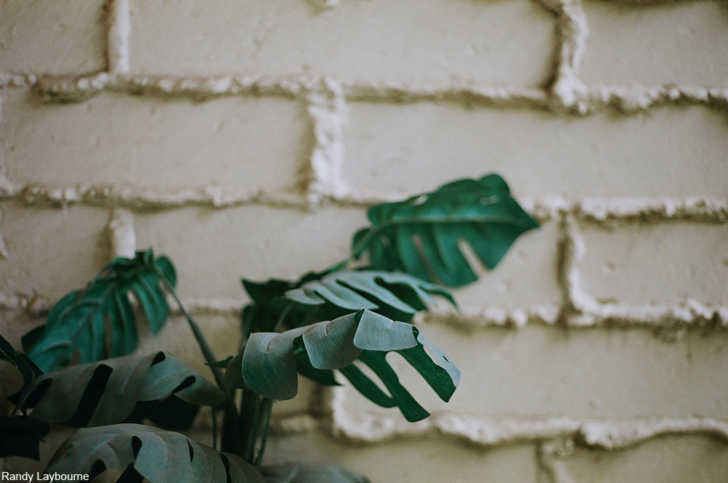 Replace them when they get worn.
Frayed edges on leaves or faded colors are other dead giveaways that a plant isn't real. Somehow faded artificial plants always get that strange blue-ish color to them. Replace fake plants once they stop looking real and fresh.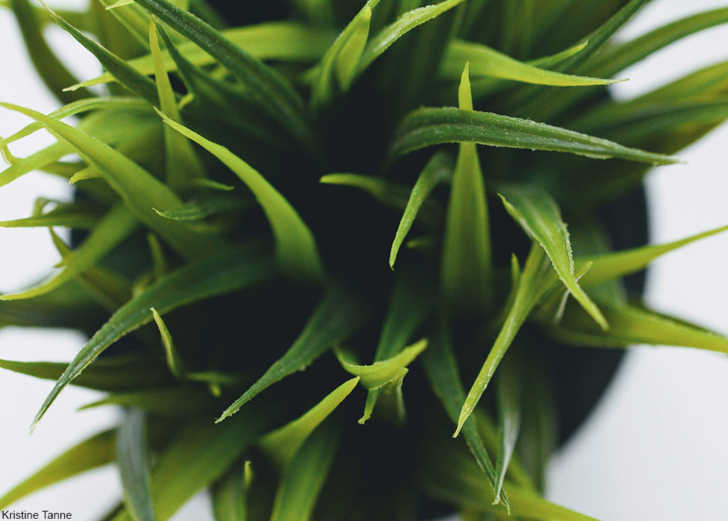 Change the planter.
Artificial plants and small trees often come in very small pots because they have no root system to support. Putting them into a larger planter or a decorative basket helps to conceal this.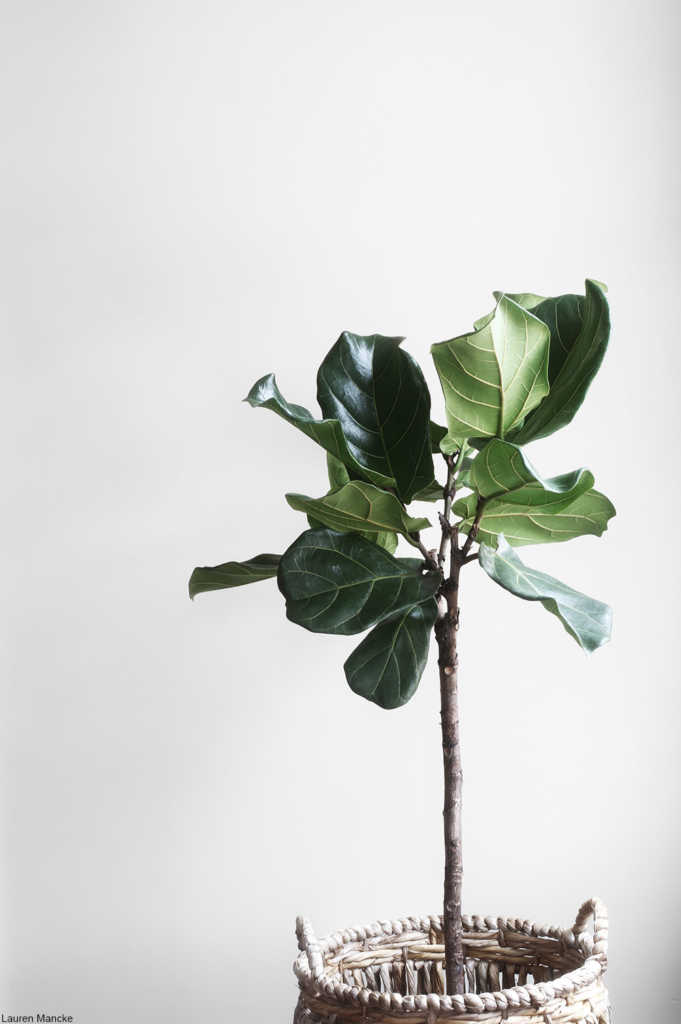 Don't use fake flowers.
The delicate colors and petals of flowers are really hard to get right and this goes double for those of us not willing to break the bank for a faux arrangement. Using fake greenery stems in water (like palm or monsterra) will look more convincing as a centerpiece. Just remember to change the water often.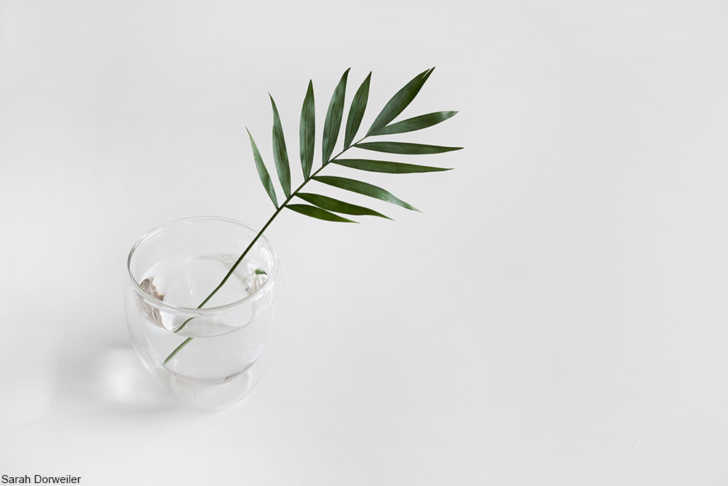 Use hanging planters for fake plants.
This will keep them out of the direct eye line while maintaining a fresh, green feeling in the space. Think of these guys as ambiance plants.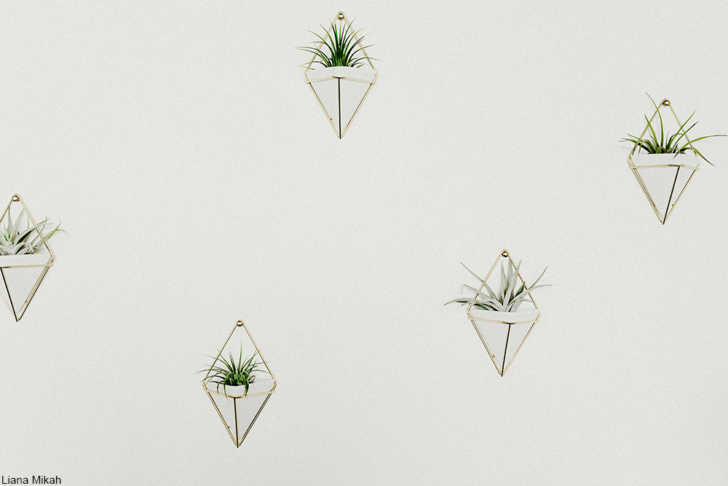 Reshape your fake plants.
Having a picture perfect plant can make it obvious it isn't real. Reshape the stems and leaves so that a few are drooping or crooked and you'll have a much more convincing plant.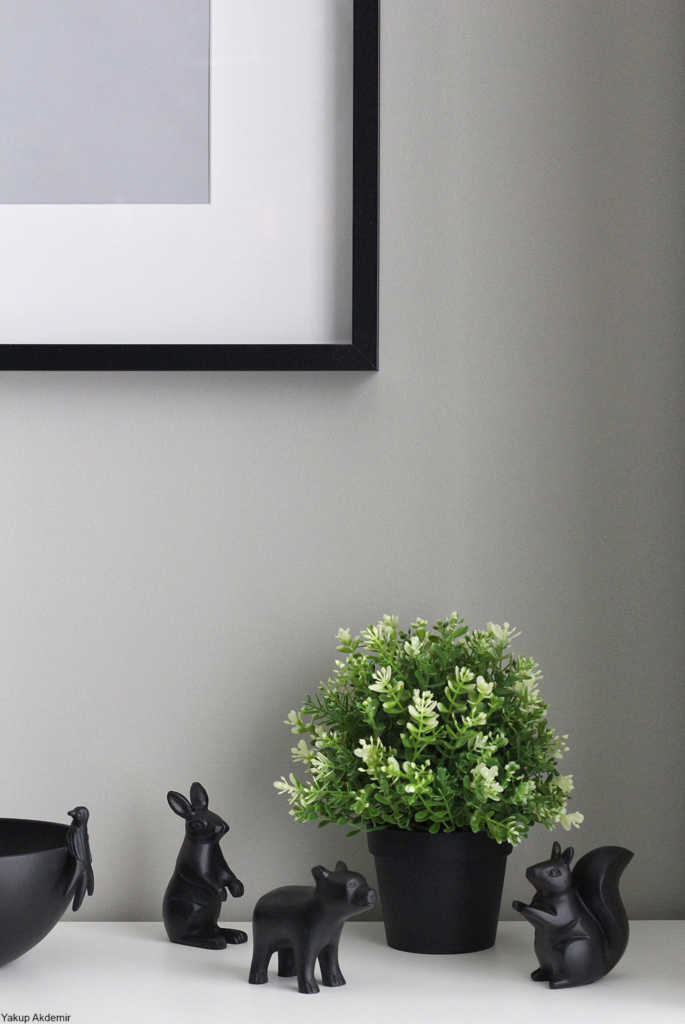 If you follow these tips you should be able to use fake plants around your home to make it a more welcoming and stylish space.