Make A Splash With This Bold, Beautiful Ripple Effect Quilt!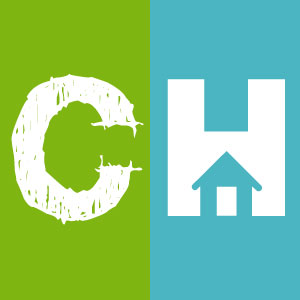 Crafty House
We are always searching for new patterns, and when we came across this Ripple Effect quilt, it definitely caught our eye. With such an intricate design and clever use of alternating fabrics, you can definitely see why!
Jean and Colleen from Fons & Porter show us how to make this mesmerizing design in the following tutorial. We love their choice of fabrics and colors and know you will as well!
Check it out and once you give it a try, we would love to see your interpretations of it!
Have you finished this project already and on the hunt for something new? Might we suggest this sewing machine pad? We know you are absolutely going to love it and wonder how you have been quilting so long without one. Then, you will end up making one for every single one of your quilting friends!