It comes together so quickly, too!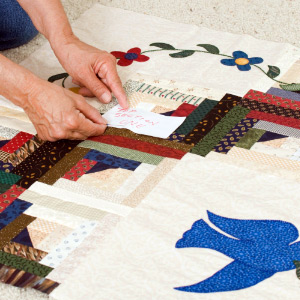 24 Blocks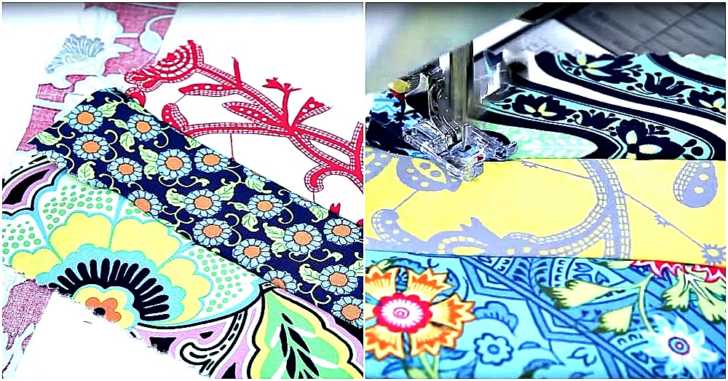 Don't you think it is great when you can use your quilting skills for other projects too?
That is just one reason why we love this tutorial on how to make your own quilted iPad or tablet cover! I mean, let us face it, iPads and tablets are so expensive, so it is super important to keep them safe and protected, whether that be from the kids, pets or ourselves.
Using just one fat quarter, a little bit of leftover scrap fabric and some batting, you can make your own quilted iPad cover! Even better, it will be a one-of-a-kind case that fits your personality and makes a great gift for the new tablet owner in your life!
Follow along with the tutorial below from Make It Coats, and give it a try! We would love to see how yours turn out!