I've always felt that if I had a captive audience of kids [I'd] want to give them a good message as well."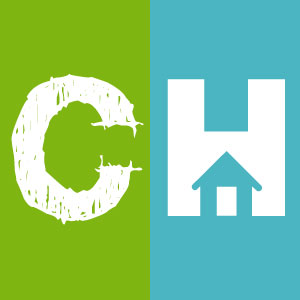 Crafty House
Magician James Mutton believes books are important to a well-balanced life. So he's devoted his life not only to making kids smile and laugh with his magic tricks but also to encouraging the children he encounters to pick up a book and read. Can you say dream job?
"I love doing the magic show and entertaining the kids, but I've always felt that if I had a captive audience of kids [I'd] want to give them a good message as well and teach them something," he says. "So while they're laughing and having fun with the magic, I talk to them about the importance of reading books and motivating them to read."
Mutton often performs at libraries, and he enjoys watching the children he performs for leaving the library with books to read during their free time. He's proud that out of all the summer activities these kids could be enjoying, they've chosen to fill some of their time with reading.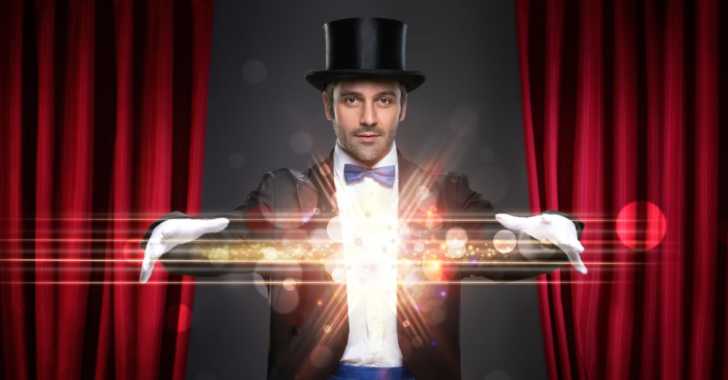 But as serious as Mutton is about reading and as much as he believes in the importance of it as a way to build intelligence and stay informed about all sorts of subjects, he also believes the aspect of entertainment is just as important—and that part can be found in books, too.
"I think there's value to just letting kids be kids," he says. "They like to play, they like to laugh, they like to have fun. There's a lot of serious stuff out there, let them have a childhood while they can still just enjoy themselves." Luckily, he believes, books fulfill part of that prescription.
And Mutton gets to have fun, too. "Basically, I am the biggest kid in the room," he says.
"I never grow up, so I feel like I share their sense of humor, and, to be honest, people get energy from different places, but for me the sound of a bunch of kids just laughing is one of the best sounds to me."
Thank you, Mr. Mutton (aka James Wand) for your dedication to the important task of encouraging kids to read more.