Beautiful, colorful, and totally versatile!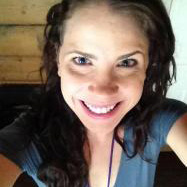 Katie Arnold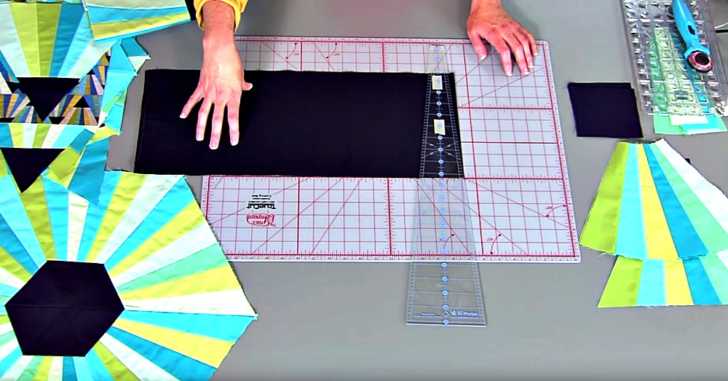 If you are looking for a block that you can move, arrange, and re-position as much as you would like, then look no further than the Magic Triangle block! I love this block because one you've made it, you can combine several together for a larger block, or move around the block to create the pattern and design of your choice.
In the below video tutorial from Christina Cameli from Fresh Quilting, you will learn how to make this beautiful, fun, and colorful block! Once you've made several of these triangular blocks, Christina shows you a few ways in which you can position them together depending on the look you're trying to achieve with that block.
Check out the video below and once you've made your own Magic Triangle block, be sure to come back and show us how it turned out!