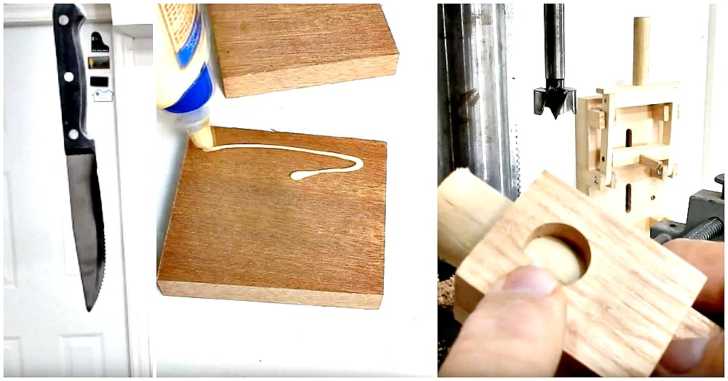 Do you believe in magic?
Truthfully, when I hear that I am tempted to break into The Lovin' Spoonful's "Do You Believe in Magic" but I'll save you listening to my karaoke and instead share a fun magic-filled project with you today from Jack Houweling.
In this video, Jack makes a magical knife holder for the kitchen, though you can just as easily use it as a tool holder in your workshop! Jack made two so he could have one in both places. My favorite part of the whole thing is seeing faces of my friends and family's in shock and awe with my magical floating kitchen knife.
Want to make your own? Check out the video below to learn how and then don't forget to share your projects with us!