No one will believe just how easy this was to make!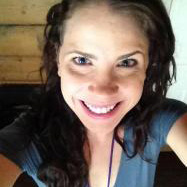 Katie Arnold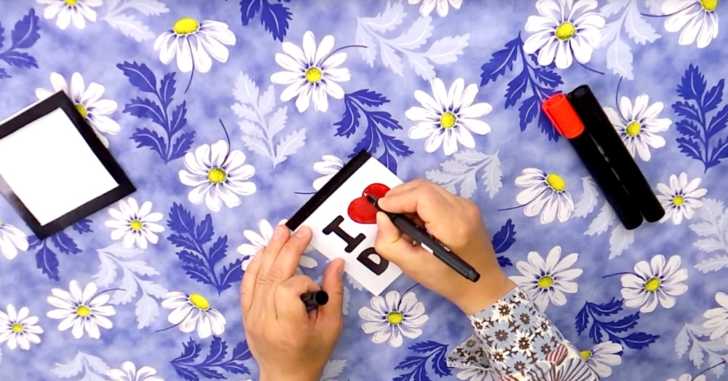 Do you ever feel like buying cards at the store is getting more and more expensive with each holiday, birthday, and event? Me too, which is why I have reverted back to the good old days of breaking out my craft paper, glue, markers, and a little creativity to make cards for those I love regardless of the holiday.
With Father's Day right around the corner, I decided to look around for a little inspiration for this year's homemade Father's Day card when I found this cute "Magic Card" tutorial. This is the kind of card that will leave everyone mesmerized and wondering how you did it. Don't worry, we will keep the secret between the two of us!
While I'll be making this for Father's Day, you can easily follow this same tutorial to make a card for Mother's Day, a birthday, or any other holiday you like!