Finally, macrame made easy!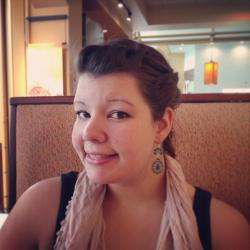 Jessica Griggs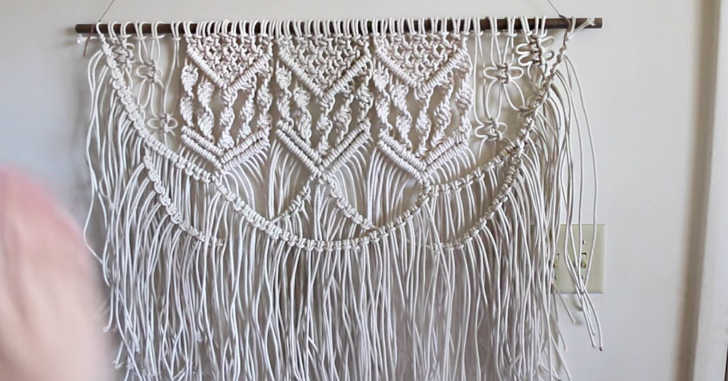 Macrame originated in ancient Arab cultures and eventually became very popular in the Victorian era as a way to make delicate lace and other types of clothing. The 1970's reignited a new love for chunky macrame as wall hangings and hanging plant holders. And now, macrame is back again! It has become popular for jewelry, sandals, and shawls. We've even seen a new love for the retro wall hangings – which is what we're going to learn how to make today!
This tutorial is so fun and easy to follow. Macrame might take a while to complete, but it's totally worth the effort!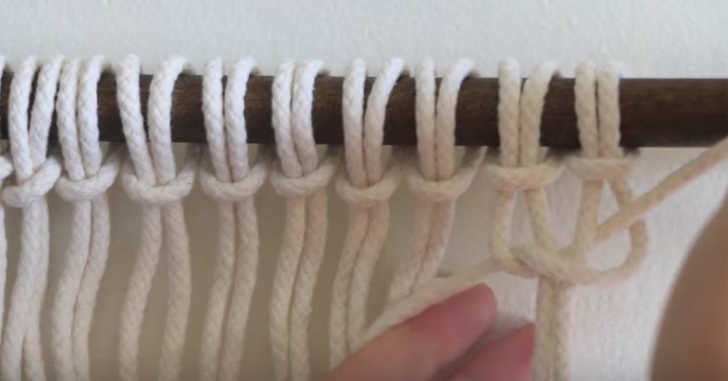 Today we'll learn a variation of three different knots. The square knot, the spiral knot, and the loop knot. With these three knots (and a few variations of these knots) we can make the gorgeous wall hanging pictured above!
Go ahead and see how easy this is. There's a lot of rope involved, and a lot of knot tying, but the end result is so gorgeous! This might be a fun project to get the kids to help with on a rainy day.