Which one of these quilting techniques are your favorite?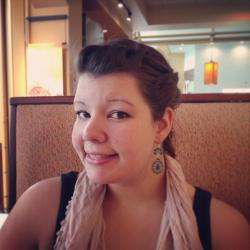 Jessica Griggs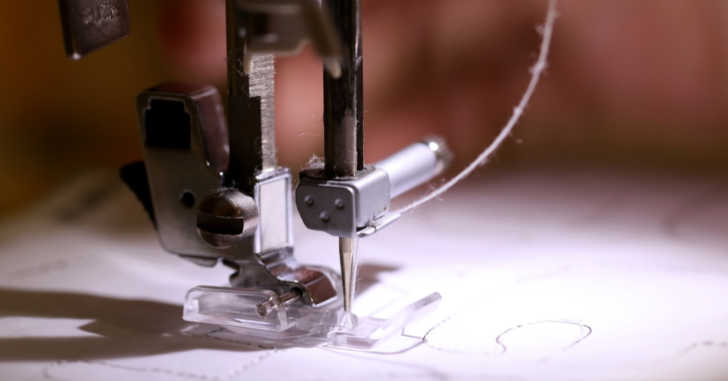 Sometimes when it comes to machine quilting tutorials, it's just easier to watch it being done rather than stopping to explain step by step! In this video below from the talented Angela Walters, we see how she moves from design to design, how she fills in space with echoing, and how in machine quilting, "close enough is good enough." Keep scrolling to see close-ups of exactly what Angela does as she walks us through every step of the way! Which one of these techniques is your favorite?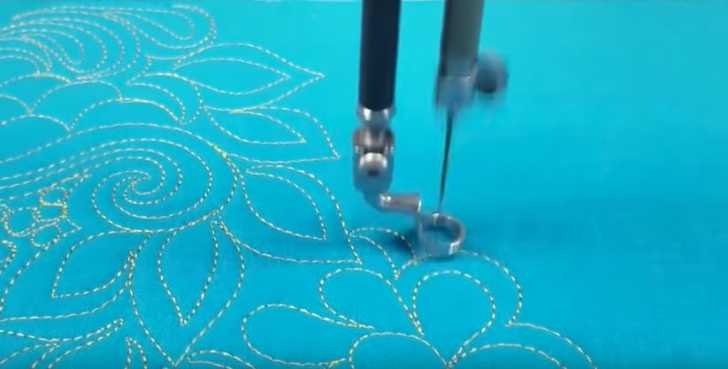 Seriously, this video is so mesmerizing. Even if I didn't love quilting, or even knew anything about quilting, I could watch this video for hours! Angela's techniques are so smooth as she glides along with confidence from one design to the next, filling in spaces and echoing designs. She really is talented!
I love the paisley and pebbles! I definitely picked up a few new techniques just from watching her quilt for 10 minutes! How do you free motion quilt? Which of these designs do you like best? Share photos with us in the comments below!