It's an old idea which seems new again!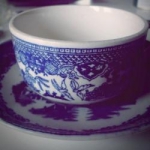 Rose Heichelbech
There was a time when milkmen would deliver milk and juice to your house in glass bottles, at the same time he'd pick up your old bottles to be sterilized and refilled. And, later the deposit system for glass bottles from sodas and milk was a good encouragement to not throw them away when the bottles were empty! But, today most containers are used only once, regardless of the fact that with a little effort they can be used again. Conservation of resources (along with eliminating one-time use plastic products) have gotten people thinking about using more glass and metal containers for their grocery shopping or even grocery delivery.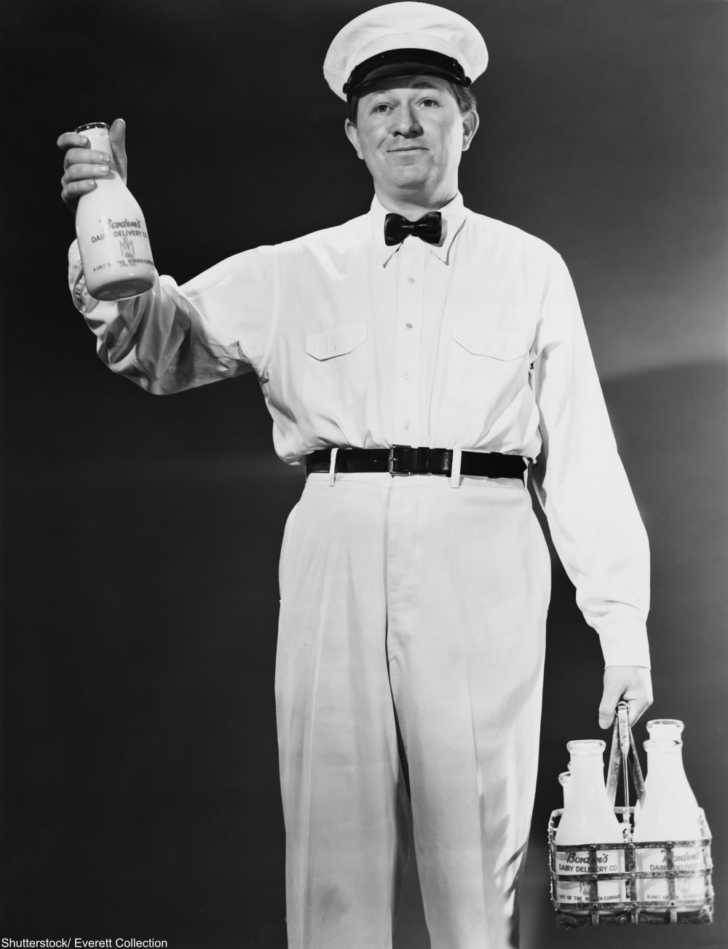 A new program aims to use durable containers for goods consumers are already buying: Haagen Dazs in stainless steel tubs that keep the ice colder, for example. The name of the company is Loop and the international program was announced at the World Economic Forum in January 2019. Products will be delivered to the customer's door like in the old days, and they will come in much more durable and sustainable packaging.
Other items in the program include Pantene shampoo in an aluminum pump and Tide detergent in a stainless steel bottle. Brands working with Loop now include Nestle, Pepsi Co., Unilever, Danone, and Proctor & Gamble, the latter of which has put 10 of its brands in to see how the pilot program does. If all goes well the personal care giant could add more to the program in future.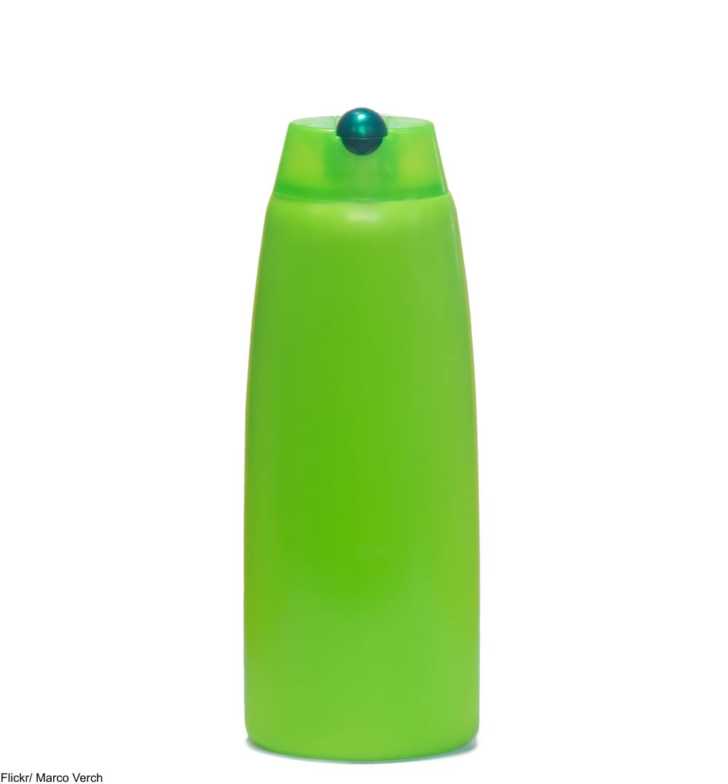 The experience, at the end of the day, is not only about saving the planet. The other goal is to provide luxury packaging for these brands to increase sales and to associate the products with quality design. The dependability of glass, aluminum, and steel is certainly something that was valued in the 1950s and before, but is now seen as an opulent packaging feature.
But, once plastics had dominated the market and made for lower prices, most of those products were never again available in anything but plastic. The Loop program aims to change that and give consumers a different experience of shopping: one with little to no plastic.
Stainless steel and glass personal water bottles have already begun replacing plastic ones, so it makes sense that this program is picking up speed. An international program, Loop will work with 300 products globally, as well as begin to process disposable diapers for recycling using new technology at a location in Paris.
Loop has also developed tech for recycling plastic rugs and opaque plastic bottles (most of which are usually sent to the landfill), so the company seems well-suited to work with the hard-to-harvest plastic components of diapers.
Home deliveries of products are set to begin in New York, New Jersey, and Pennsylvania, with pick-up locations in Paris. It is expected that the program will spread to the Western U.S. in the future as well.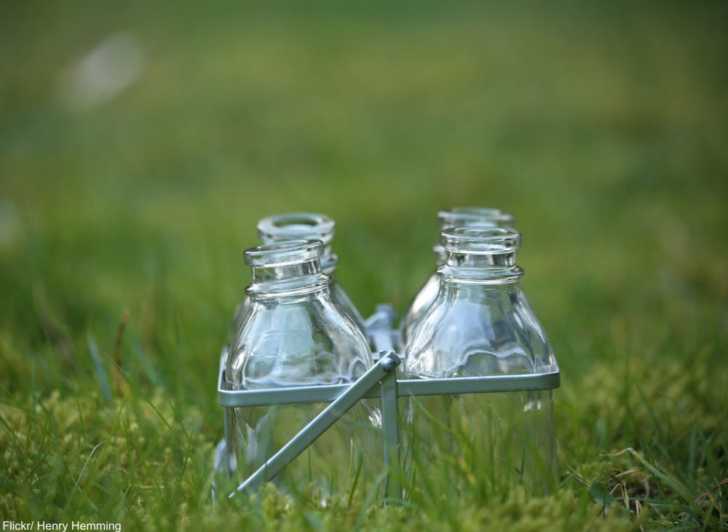 The less plastic we use, the greater the reduction of plastic particles which have made their way into the sea, the soil, and even into humans and animals. The concept seems like a throwback to the old days, but these delveries could be of real benefit for future generations – if the program catches on that is.