Which design did you like better?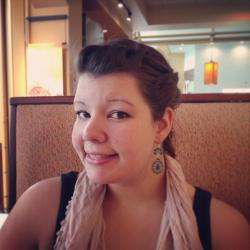 Jessica Griggs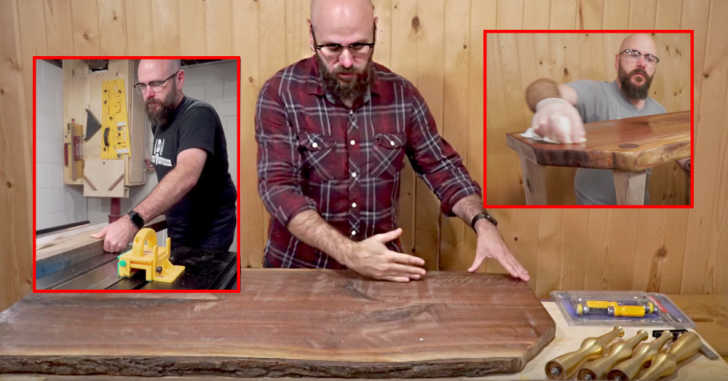 We've all had those projects that didn't quite work out. The projects that looked really cool in your head, but not so much once they became reality. This table is a perfect example of one such project. The greatest thing about making your own furniture is that you can change the design and even the function of the piece if you so desire! I love that David from Make Something was confident enough in his opinion of the piece to know he hated the final outcome. He also had the insight to make it into something even better.
Watch as David walks us through the process of designing, creating, working, redesigning, and recreating. Sometimes the perfect project takes several tries to get right! Get the supplies and tool list right here. Tell us what you think of this project in the comments below! Did you like the original design?