What a cute and clever idea!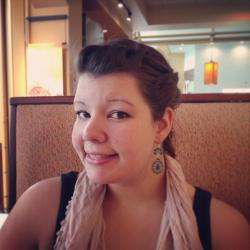 Jessica Griggs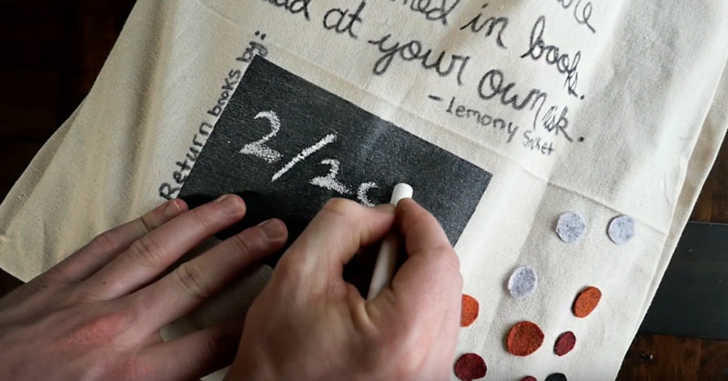 What a cute and clever idea! If you're anything like me, you like to carry a book around with you wherever you go. Or maybe the kiddos are just starting to discover their love of reading and you have been hitting up the library like nobody's business. Either way, chances are you've forgotten a book once or twice (or ten times) and had to pay the late fee. This fun craft provides a cute way for you to keep your books organized in the same spot, as well as help you remember when to return them. Win-win. Just keep this tote bag hanging by the door and remind the kids to put the books back in the bag when they are done reading, and you're good to go. We used Plaid's Chalk Anything paint to create a chalkboard on the tote bag. Then we added a fun quote (who doesn't love A Series Of Unfortunate Events?!) and finished things off with a splash of color from leftover felt. Feel free to decorate however you want! Get inspired by what we did in the video below, and then go ahead and try it out for yourself.
Supplies:
– Painter's tape
– Fabric paint
– Canvas tote
– Sponge brushes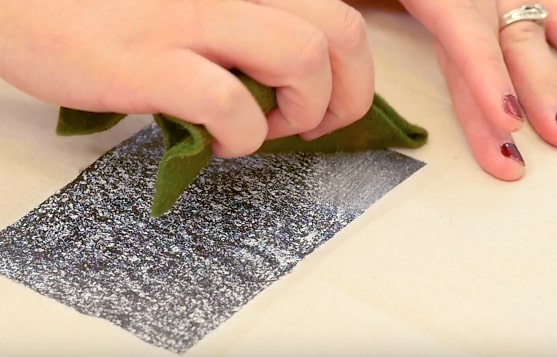 Directions:
1. Tape off a section of the tote for the chalk board. Paint the color you want your chalkboard to be. Let dry.
2. Paint a layer of Chalk Anything Paint over the sectioned off rectangle. Let dry 24 hours, then cure with chalk.
3. Once dry and cured, decorate tote with a quote, fabric, yarn, beads, felt, and whatever else you want. Make it yours!