You are going to love the technique used!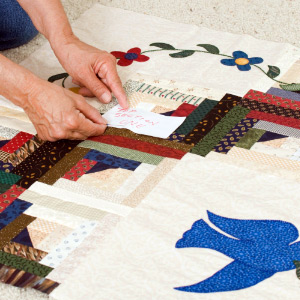 24 Blocks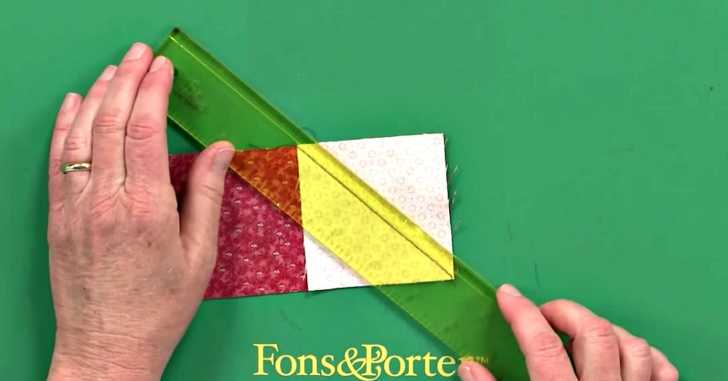 If you are new to quilting or maybe you have just never tried set-in seams before, then this is definitely a must-try project for you!
Erin from McCall's Quilting has a great tutorial on how to make a scrappy LeMoyne Star block without set-in seams. It is really quite an ingenious method that allows you to work with straight seams. This is also a really great project for using up a bunch of your scrap fabric stash!
Now we will be honest, the video below does not include any measurements, but fear not, you can find a very similar pattern here, with measurements included!
When you are done learning how to make this LeMoyne Star block, be sure to take a few pictures and show us your new skill and gorgeous work of art! We can not wait to see!