This tutorial takes a challenging square and makes it simple and fun!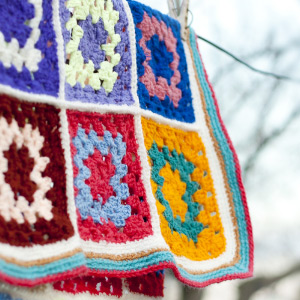 Starting Chain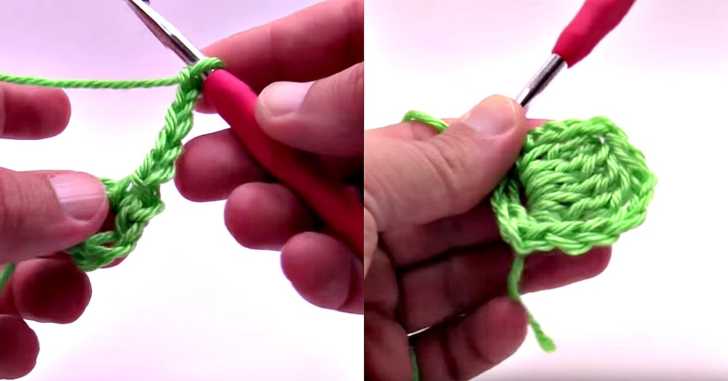 When you think of the Bavarian Square, we understand it is usually a bit intimidating, isn't it? While we totally get it, we also promise it does not have to be so scary and in fact, we are pretty sure we can convince you to finally give it a try!
We recently came across this tutorial on how to crochet a Bavarian Square from The Crochet Crowd and we were so excited to see how simple and approachable they make it!
So go ahead dear friends, do not be scared, have fun, watch the tutorial (play, pause and repeat, as needed, no judgements from us), and crochet this beautiful square and then be sure to share your lovely projects with us when you are done! We can not wait to see what you make, how it turns out, and how you have finally embraced the Bavarian Square!