Learn To Crochet A Cuff Bracelet!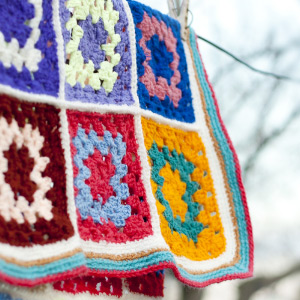 Starting Chain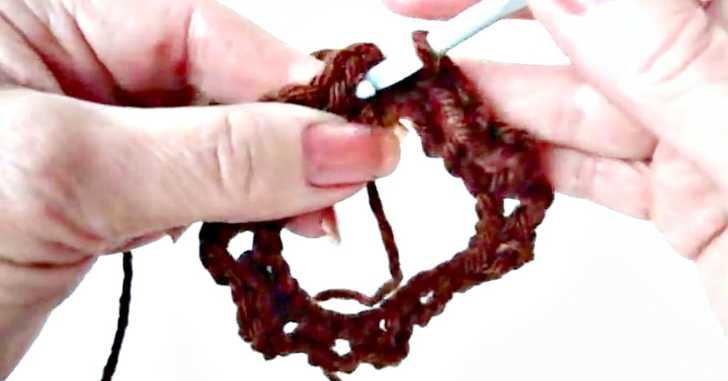 We will admit that sometimes we get sick of using the same jewelry and bracelets in our day to day, and while it is tempting to keep heading to the store to buy a few new pieces of jewelry, obviously, the price adds up quickly and we just can't afford that.
Instead, we have been trying our various tutorials to make our own pieces of jewelry, which has not only been super fun, but has also filled our desire for new jewelry!
With that said, we are so excited to share one of our favorite pieces that we made! In this easy-to-follow video tutorial listed below from Hectanooga, you can learn how to crochet your own cuff bracelet!
Once you learn the basics of this fun pattern, you will realize the possibilities of making your own bracelets are absolutely endless!