Make sure you have all of the basics mastered!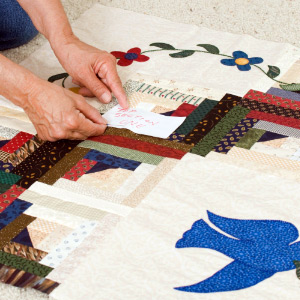 24 Blocks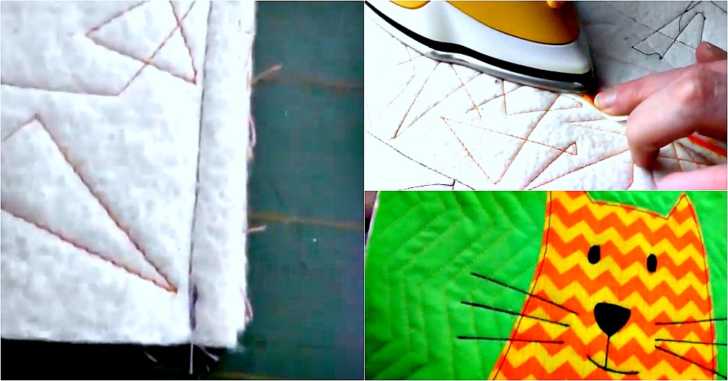 If you are new to quilting, you may be wondering, what is this whole "Quilt As You Go" thing you keep hearing about, right? We get it, we were there once too!
Quilt As You Go is a technique in which you layer individual blocks with batting and quilt them before you actually join them together into the larger quilt. I am sure you can see one benefit of this kind of technique making it easier to maneuver through the machine, versus having a full sized quilt.
In this fabulous tutorial from Wendi Gratz, you will get a great introduction into the wonderful world of Quilt As You Go! You will learn all of the basics of this method and the benefits, as Wendi demonstrates. Even better, she is working on some super adorable cat blocks that we just can not get enough!