All you need to know to get started.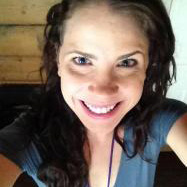 Katie Arnold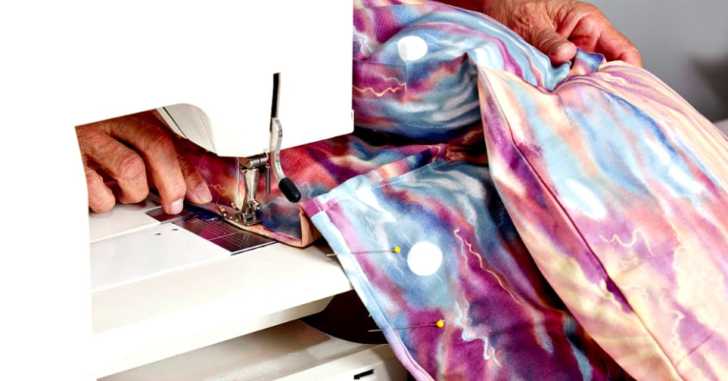 For those of you who have yet to try it, free-motion quilting is when you create a pattern by pushing and pulling the fabric underneath the needle. Have you tried it?
It is a different technique then you may be used to and we found an excellent tutorial from Patsy Thompson to get the process started! Follow along with the video tutorial below to learn about free-motion quilting using your home domestic sewing machine.
You are going to love this so grab some scrap fabric and play around practicing until you are ready to try it on your next quilt. We can't wait to see how you love using this technique in your projects. Happy quilting, friends!