Master this classic stitch!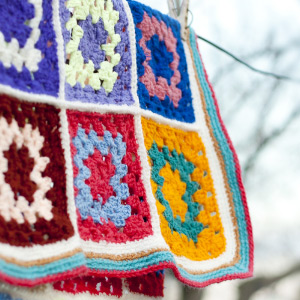 Starting Chain
You have mastered the single crochet, the double crochet, and now it is time for you to learn how to triple crochet!
If you are new to crochet, then this will be new territory and open up the doors to many more projects you can create down the road! We promise, there is no need to be scared as this tutorial from All Free Crochet is simple and easy to follow.
If you have been crocheting for years, this is the time to brush up on your skills and return to the basics. There is nothing wrong with freshening up your handiwork. You never know, you might just realize you were making a mistake this whole time!
When you are done, make sure to share your projects with us and show us how you used the triple crochet in your projects!