Watch as we go step-by-step through this beautiful block!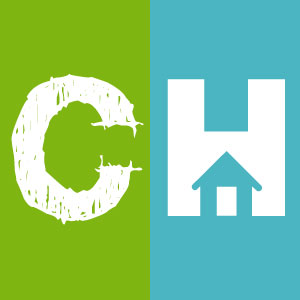 Crafty House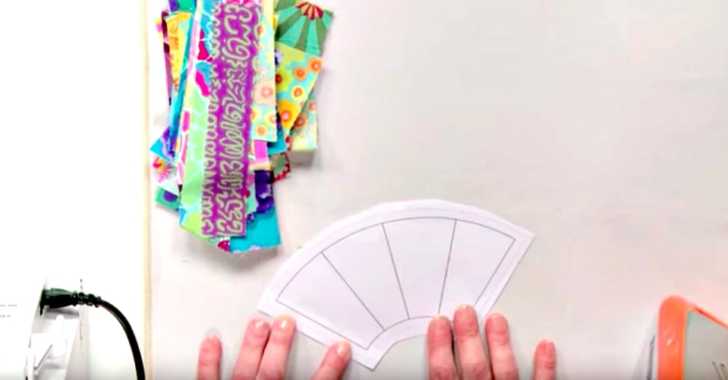 Have you heard of String Piecing before? In case you have not, it is a great way to use leftover scraps from previous projects, and if you have never done it before, then be sure to check out our tutorial here!
Today we thought we would take it to the next level with this wonderful tutorial from McCall's Quilting about string piecing on a curve. Using a paper foundation, Kathryn Patterson takes us step by step through this method as she makes a Candy Ring block in the below video tutorial!
Now we want you to give it a try for yourself and when you are done, be sure to let us know how it goes! We want to see your finished projects or hear how your experience went in the comments below! We know you're going to absolutely love this block!