Who doesn't love the classic look of the Hourglass block?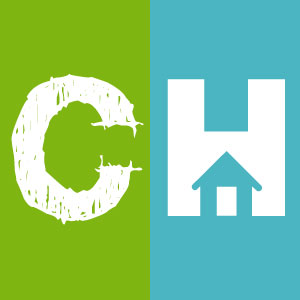 Crafty House
Who does not love the classic look of the Hourglass block? We know that we definitely love it and for the sake of today, we are going to assume that you do too!
The alternating quarter-square triangles are almost hypnotic, and honestly, you have endless possibilities when it comes to the color combinations for this project!
In the following tutorial, Jenny from the Missouri Star Quilt Company, as you know, one of our absolute quilting favorites, shows us the quick and easy way to make this beautiful block.
Now, we dare you to head to your sewing room, grab the supplies you need and get to making this gorgeous and classic block! We just know you are going to love every minute of it and we can not wait to se how it turns out, so when you're done, be sure to share some pictures with us!