This is a great way to complete the whole project!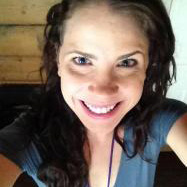 Katie Arnold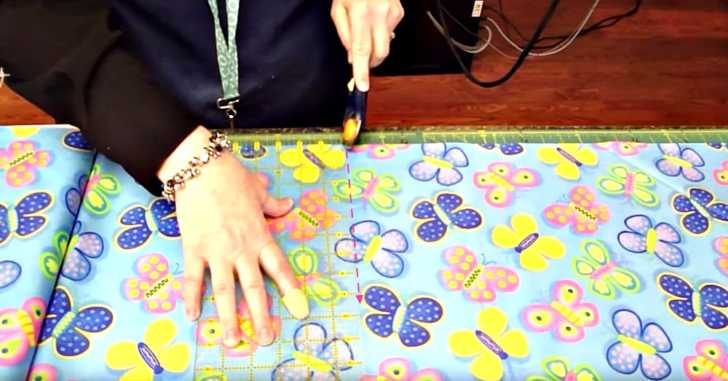 Did you recently make a quilt for your bed and while you love how the quilt looks, you feel like something is missing to finish off the look of the bed or to complete the whole set?
Maybe you have some fabric that you absolutely love or are just in need of some new pillow cases, but your sheets are in fine shape?
If either of these situations sound familiar (for you or maybe some friends or family you recently gifted a quilt), then making your own pillow case is an absolutely wonderful idea! Jenny from the Missouri Star Quilt Company shows us how to make these super easy, adorable pillowcases in the following video tutorial. Go ahead and give it a try for yourself, and then be sure to share your photos with us!
Have you ever tried making your own pillowcases?