Learn How To Make An Heirloom T-Shirt Quilt!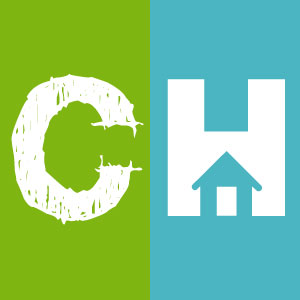 Crafty House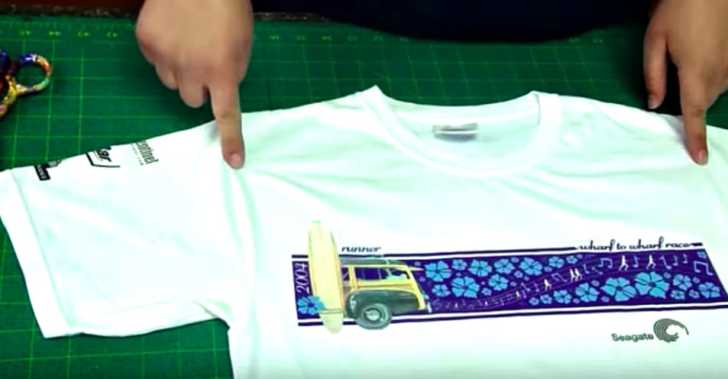 If you are anything like us, you tend to collect a lot of t-shirts throughout the years. Whether they are from sports, clubs, vacations, reunions or activities, each shirt has a memory attached to it, which can make parting with them extra difficult. That is why we love taking them all and turning them into heirloom t-shirt quilts!
In my family, we did this when each cousin graduated high school and we took their t-shirts and made them into a quilt they could have on their beds at college.
Natalie from Missouri Star Quilt Company guides us through the steps in this wonderful video tutorial. Give it a try and share your photos with us, we can't wait to see all of your amazing quilts!