Learn How To Make A Quilt As You Go Block With Strips!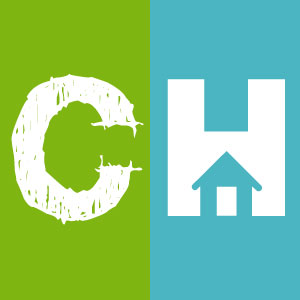 Crafty House
As we all know, machine quilting can be tough when it comes to changing direction…let's get real, there is really no surprise that maneuvering an entire quilt can be tricky!
With that said, that is exactly why we love the 'Quilt As You Go' method!
If you are new to quilting, we are sure you have heard of this method before, but maybe have not quite known what it is, when or why you would use it, and what the whole process actually entails.
Well, we have just the solution: the following video tutorial from Gourmet Quilter shows us how to make a 'Quilt As You Go' block with strips, perfect for scrap odds and ends.
Once you have mastered that, check out our post on how to join up the blocks you have just made with borders here! Happy quilting!