Learn How To Make A Denim Quilt Using Old Jeans!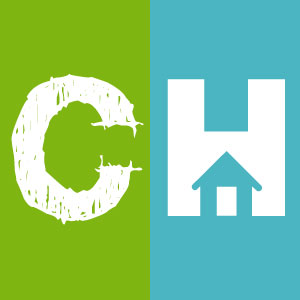 Crafty House
What is there not to love about a jean quilt?
Their durability makes them the perfect choice for outdoor activities like picnics, camping or beach days. And if you tear a hole in them, you can just iron on a patch, and voila, it is fixed! Let us not forget to mention the sentimental value and good recycling karma you get from repurposing the many old pairs of jeans you have hanging around the house but have not wanted to toss!
Jenny from Missouri Star Quilt Company shows us how to make one of these jean quilts in the tutorial below. So, it is time to clean out your closet and get started on your next project! As always, do not forget to share your photos with us when you are finished with your masterpiece! We also want to see how you are using your quilt!