This Crochet Project Comes Together In 1 Hour!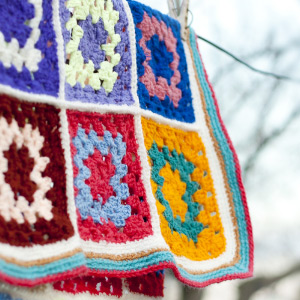 Starting Chain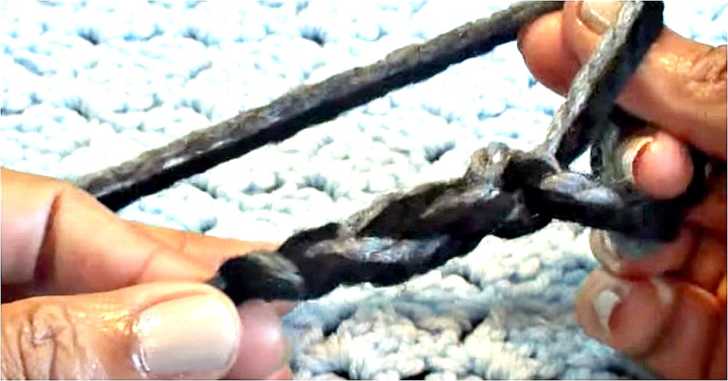 We were always a little intimidated by the thought of knitting or crocheting, thinking it was really complicated and the only people who could do it were those who have already been doing it for years on end (we understand the missing logic) so you can imagine our excitement upon finding out that is not the case! Ms. Rosie Velt, of "Colors of Lilies," has a great tutorial that taught us how to make a beautiful infinity scarf in just one afternoon! No joke!
This project is great for beginners, but will still be a super fun project for those who may have been knitting or crocheting for years. Regardless, you need to check out the video tutorial below and then be sure to send us photos of your scarves when you're done! We can not wait to see how they all turn out!